Ryan Reynolds and Blake Lively's kids — James, 8, Inez, 7, and Betty, 3, and an unnamed fourth child welcomed in February — have picked up on the importance of their dad's football club.
"My relationship with my father was almost exclusively tethered and held together by our mutual love of sports," Reynolds, 47, shared during a new episode of Welcome to Wrexham, released on Tuesday, November 7. "My kids are obsessed with Wrexham. They're obsessed with Wrexham."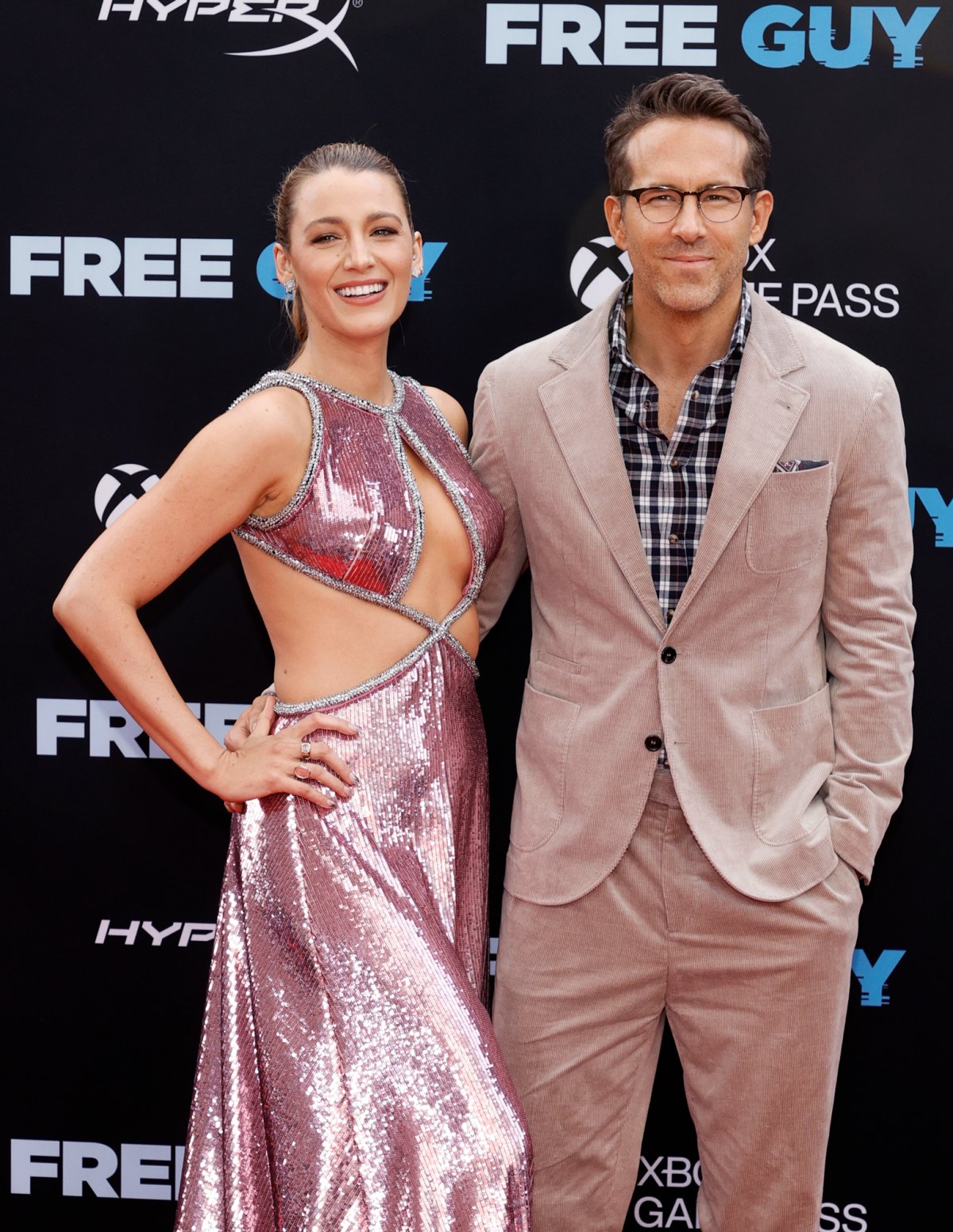 Reynolds and Lively's eldest daughter, James, showed her love for Wrexham in a Welcome to Wrexham episode which premiered last month. At the time, Reynolds had taken his 8-year-old to Wales for a football match, which was full of excitement. (Us Weekly reported her rare appearance at the game this past January.)
While James' face was blurred every time she was shown on camera, Reyolds was seen celebrating with his daughter by hugging her every time Wrexham scored a goal.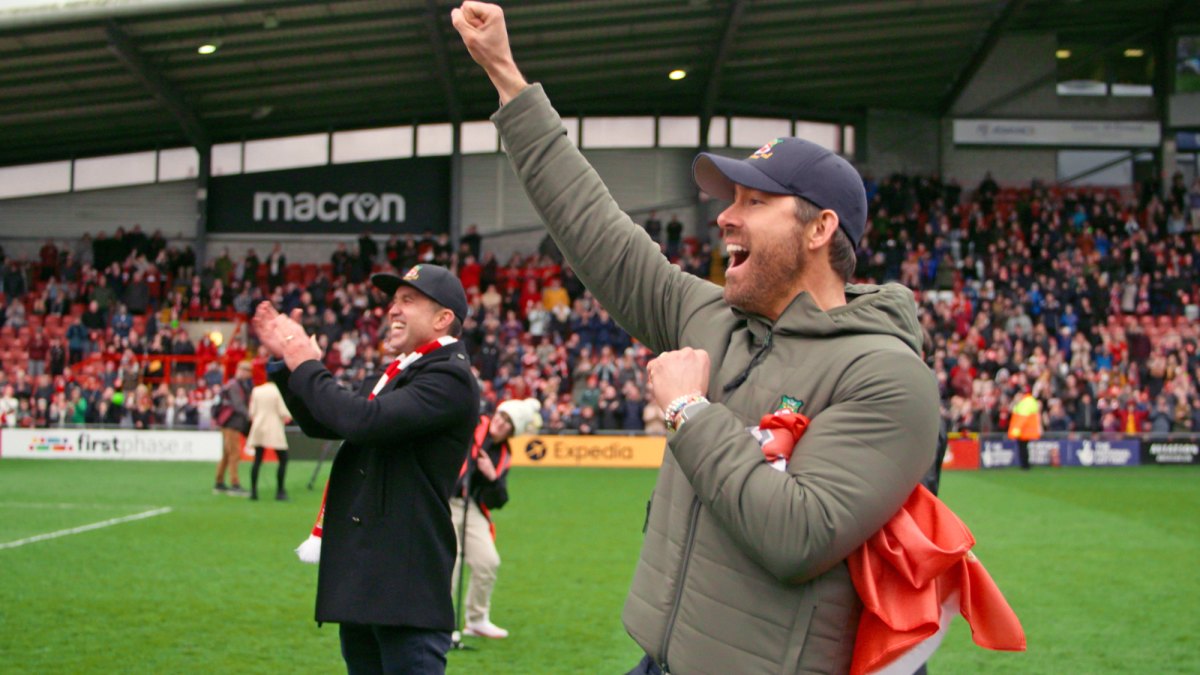 This week's episode of the FX docuseries, however, focused primarily on familial relationships within Wrexham AFC. Cochairman Reynolds' mom, Tammy Reynolds, was featured as she spoke about his dad — late husband, James Chester Reynolds ­— who died in 2015 following a battle with Parkinson's disease.
Wrexhman's fellow cochairman Rob McElhenney's family members were also featured. While his dad made an earlier appearance in the season, the actor's mom, Helena McElhenney, and her wife, Mary Taylor, were featured this time around.
Wrexham player Ollie Palmer and his dad, Andy Palmer, were a focal point of the episode. CEO of Wrexham, Fleur Robinson, and her dad, Ben Robinson, also made an appearance.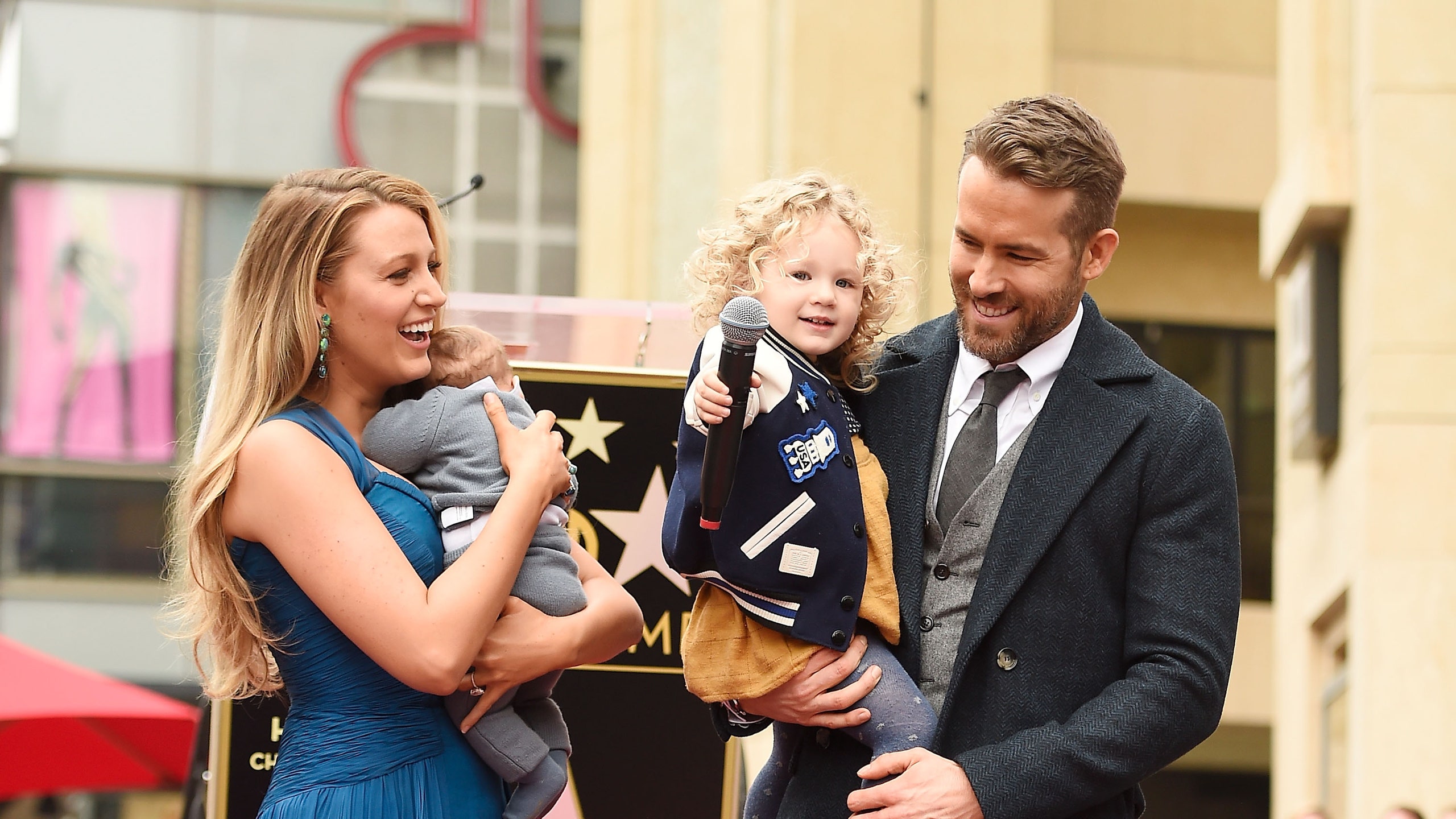 "[Sports] is a safe place to always return to. So, no matter what happens. No matter how frayed or fractured your relationship might be, it's a common ground you can always come back to and reset and restart," McElhenney, 46, said in the episode. "This is a generational experience and there's so many things we inherit and we pass on. When I think about this experience with Wrexham, I try to think of all the wonderful things that were passed down to me and I try to take the best parts of those things and give those to my children."
McElhenney is the father oftwo sons, whom he shares with wife Kaitlin Olson.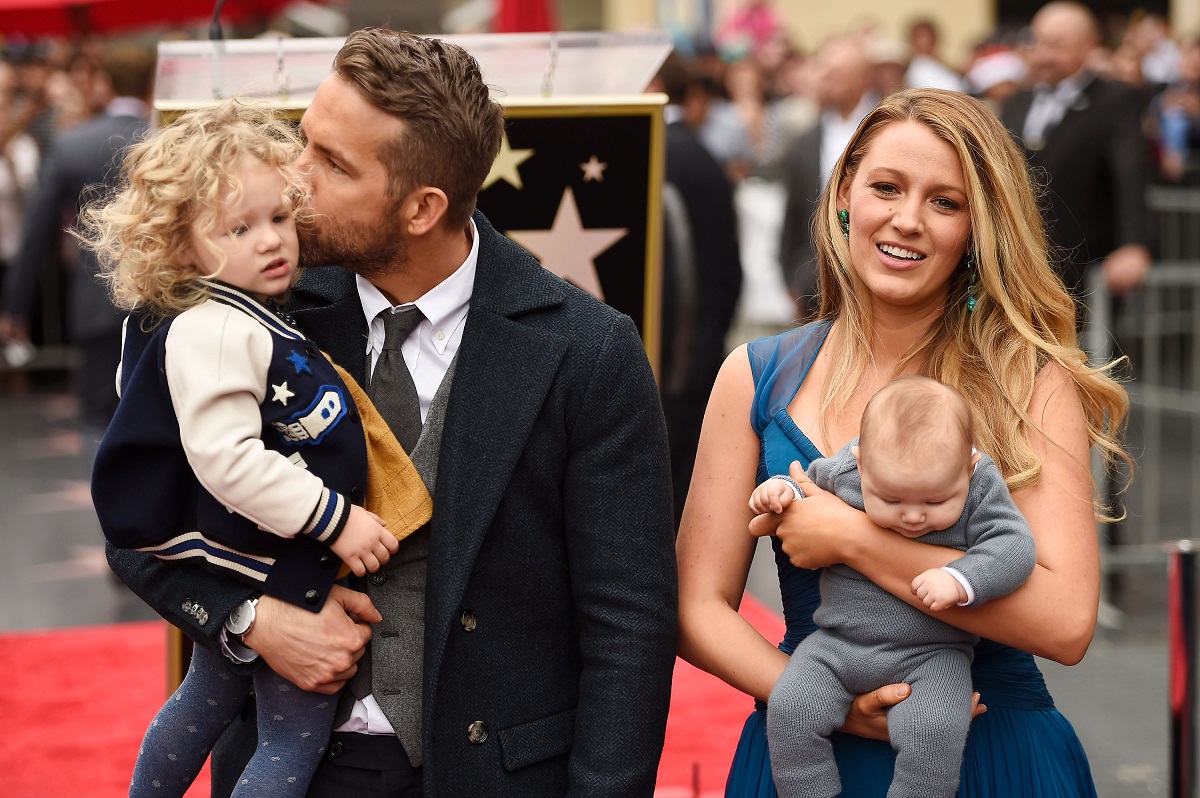 Olson, 48, was actually featured in the second Welcome to Wrexham episode that premiered on Tuesday. She was joined by her husband and their It's Always Sunny in Philadelphia costars Charlie Day and Glenn Howerton as they watched Wrexham beat Yeovil Town 3 to 0 as the team's quest to being promoted to the English Football League comes to an end.