In a touching display of everlasting love, a Tennessee couple, united in matrimony for an incredible 69 years, tenderly held hands in their final moments together in the hospital. Their enduring bond showcased a love undiminished by time, a beautiful testament to their lifelong commitment to each other. The heartwarming scene of their goodbye is a poignant reminder that true love knows no bounds, not even in death. #LoveEternal #HeartwarmingGoodbye
"The paramount thing for us was their togetherness," stated Karen Kreager, daughter of the dearly departed couple.
Before their passing, a loving couple, wed for nearly seven decades, cherished their final moments together, hands intertwined, at a Tennessee hospital.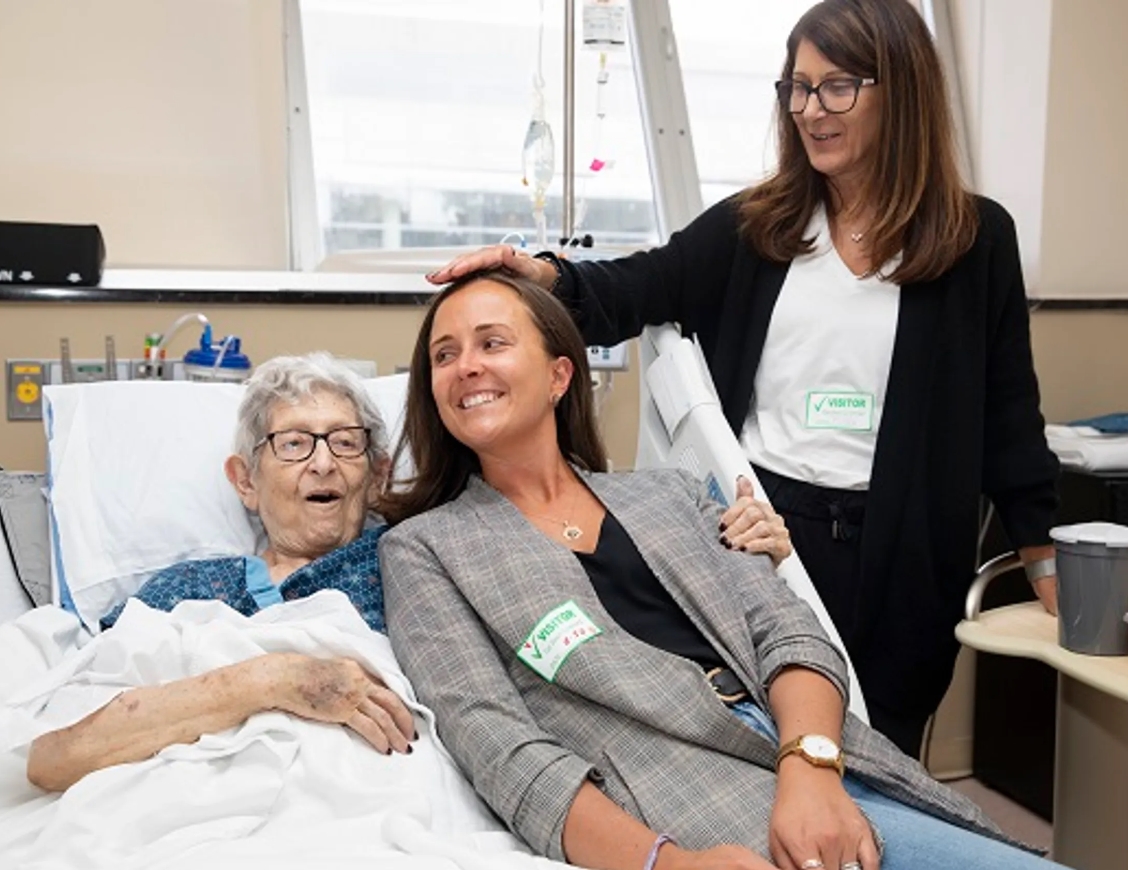 Tommy Stevens bid the world farewell on September 8 at the age of 91, just a day shy of the couple's 69th anniversary, as per his obituary. His beloved wife, Virginia, also 91, departed nine days thereafter.
Their daughter, Karen Kreager, shared with Vanderbilt University Medical Center's VUMC Voice the emotional spark that illuminated her parents when they reunited at the hospital before his departure.
"He was awake when she entered," recounted Kreager about her father. "His eyes were wide open. Though his communication was sparse and hushed, his awareness of her presence and her steadfast position by his side was certain. Their hands remained inseparably clasped throughout their time together."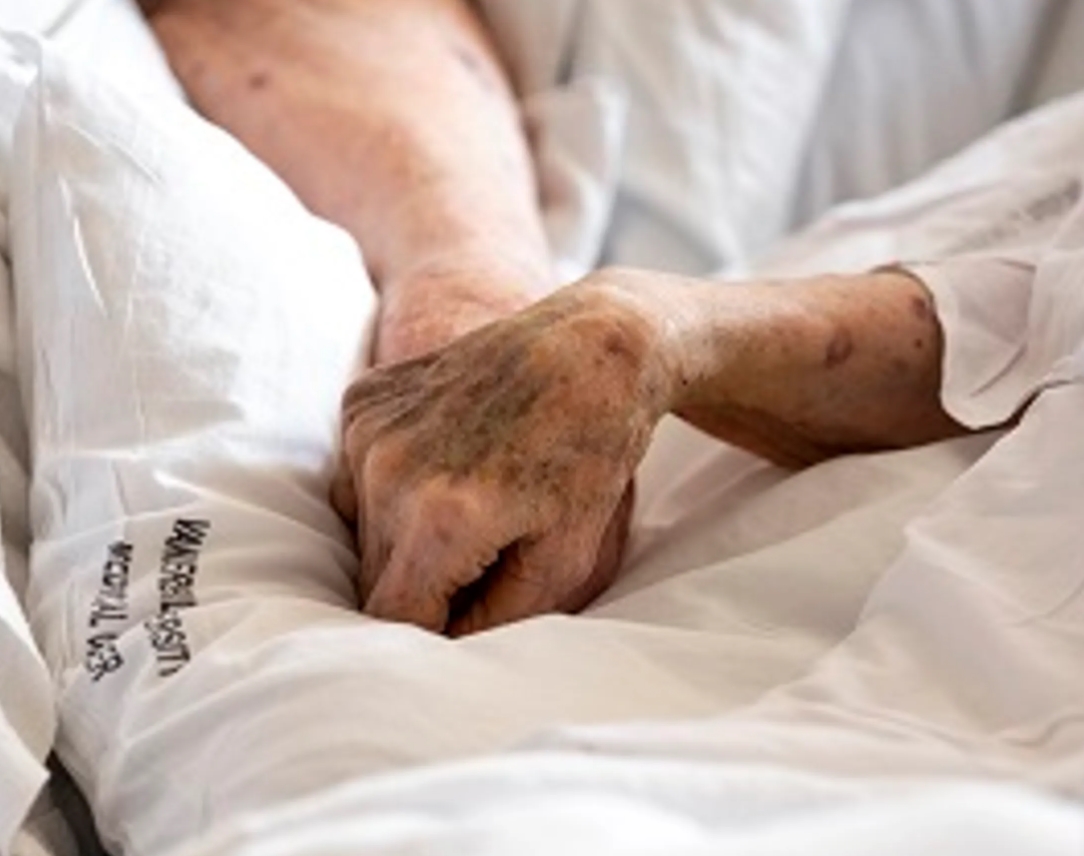 Doyle Thomas "Tommy" Stevens Jr. and Virginia McKarem were both natives of Kingsport, Tennessee. Their paths first crossed at Dobyns-Bennett High School, as highlighted in Tommy's obituary. Their journey together continued at the University of Tennessee, leading to their marriage on September 9, 1954.
Embarking on his career path, Tommy initially served as a first lieutenant in the U.S. Army. He later transitioned to the role of a transportation manager for Burlington Industries, as per his obituary. His entrepreneurial spirit led to the establishment of Distribution and Transportation Services (DTS), Inc. Virginia, alongside her engagement with Tommy at DTS, was devoted to local church, school, and civic groups, as detailed in her obituary.
The couple, blessed with two children, Karen and Greg, made their home in Memphis, where they nurtured and raised their family. Embracing their golden years, Tommy and Virginia relocated to Franklin, cherishing the proximity to their children and grandchildren.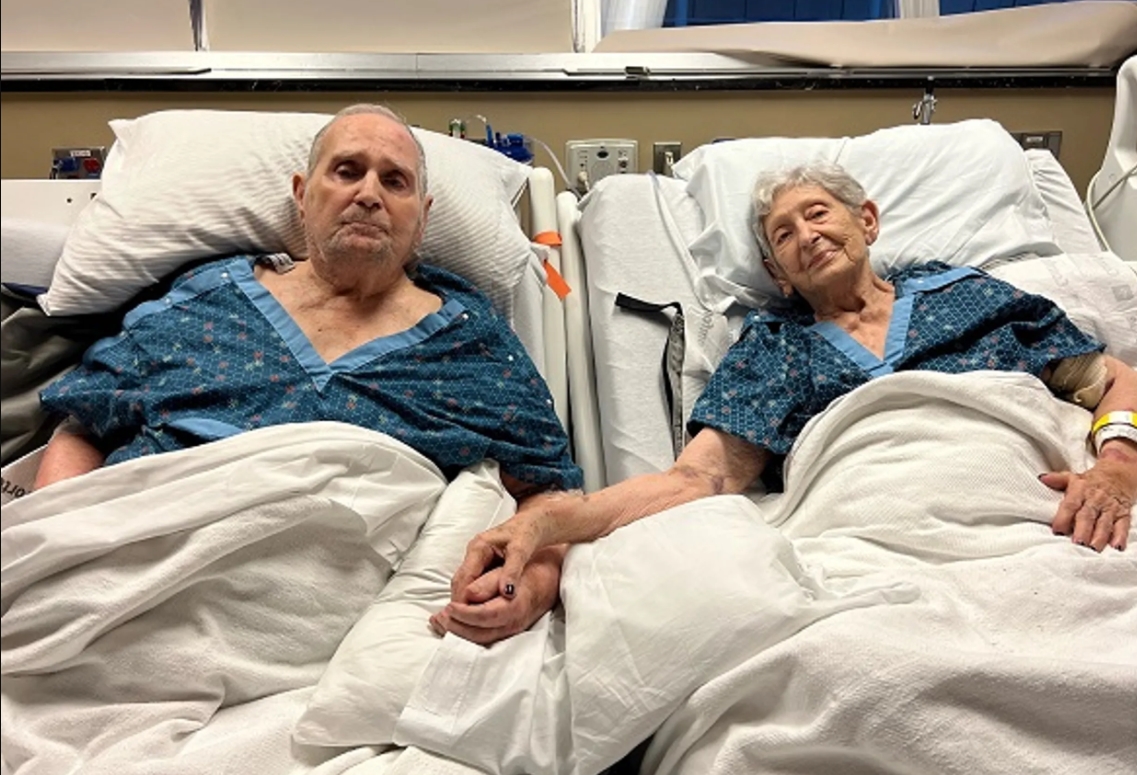 In his later years, Tommy was battling Alzheimer's disease, as reported by VUMC Voice. His journey with the condition led him to a memory care unit at an assisted living facility where he and Virginia lived together.
Tommy's health further declined as he faced respiratory issues and alarmingly low blood pressure, necessitating his transfer to VUMC. There, a diagnosis of sepsis and pneumonia was made. Despite the efforts, his condition progressed beyond the reach of further treatment, leading to his move to VUMC's Palliative Care Unit.
In a striking coincidence on the same day Tommy was hospitalized, Virginia suffered a fall. The accident resulted in her being rushed to the same hospital, where she was admitted to VUMC's Trauma ICU. She faced the immense pain of six broken ribs, a spinal fracture, and a hip injury.
Amidst the heart-wrenching scenario of navigating between Tommy at the Palliative Care Unit and Virginia at the Trauma ICU, the compassionate staff at VUMC made a heartfelt gesture. They arranged for the couple to be together by first allocating adjacent rooms, and then further bringing Virginia's bed beside Tommy's. This reunion provided immense emotional relief and comfort to both.
Virginia expressed her heartfelt feelings to VUMC Voice, "You know, it helped me a lot. It just gave me peace that I wouldn't have to worry about him. He was going to be with me." This poignant moment underscored the unwavering bond and enduring love between Tommy and Virginia, transcending the bounds of health and circumstance.