In describing her perfectly imperfect son, Rosie Higgs, a mother who learned during her pregnancy that her child would be born with limb differences, expressed that she couldn't be prouder. Now at 11 months, Henry Higgs loves bathtime and grasping for his playthings just like any other child.
During a routine 20-week pregnancy scan, Rosie was told that her son might have an amniotic band, affecting his limb development. Family and friends questioned whether she should continue with the pregnancy given the significant physical challenges Henry would encounter. Yet Rosie, a mother of three residing in Harrow, North London, never wavered in her decision to welcome her son into the world.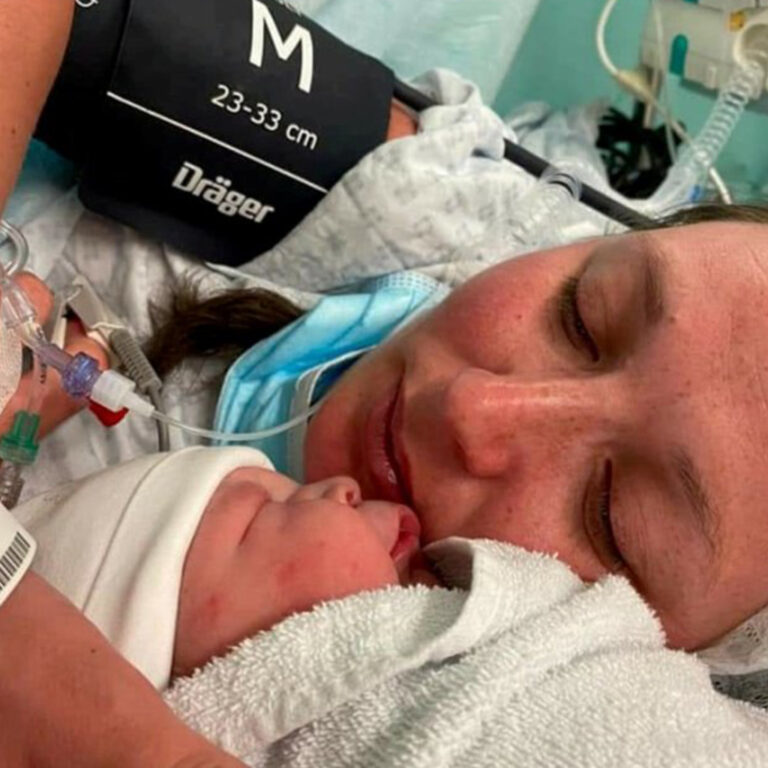 Facing a life filled with potential limitations, Rosie Higgs emphasized, "I didn't listen to the naysayers. Despite the worry and stress, I have no doubt that Henry will live a fulfilling life, even with his challenges. Both Peter and I agreed that Henry deserved a chance. Peter was supportive, and we made all decisions collectively."
She added, "I know that terminating the pregnancy isn't an option for us. Working with children with special needs on a daily basis, I'm confident Henry will be just fine." Pregnancy can be nerve-wracking, and Rosie underwent frequent scans every four weeks to closely monitor the situation. Adding to the complexity, Rosie's devoted 55-year-old mother Paula faced her own set of challenges, possibly needing to relocate due to the global pandemic.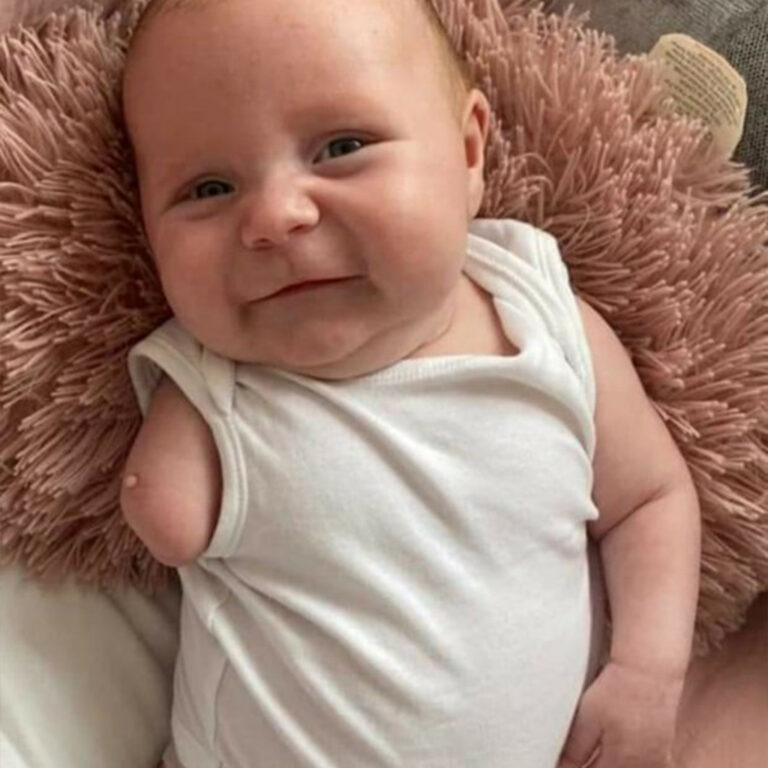 "It was really difficult not having my mother there with me, particularly knowing that Henry was a high-risk case," Rosie continued. "Fortunately, the midwife was absolutely amazing. Given my anxiety and the stress I was under during labor, the midwives asked if I wanted to meet Henry immediately, which meant a lot to me."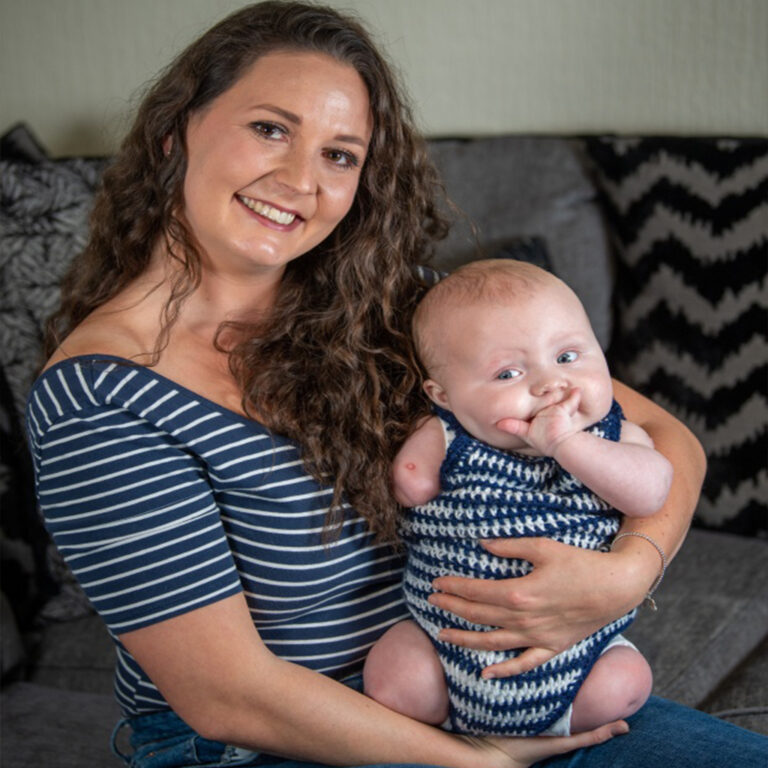 "You can only learn so much from scans. There was quite a buildup, and I wasn't sure what to expect when Henry finally arrived," Rosie elaborated. Born healthy on May 13 at Northwick Park Hospital in London and weighing 8 pounds 2 ounces, Henry was briefly set aside so his 39-year-old father Peter, a supervisor for Emirates' seating and facilities, could meet him first.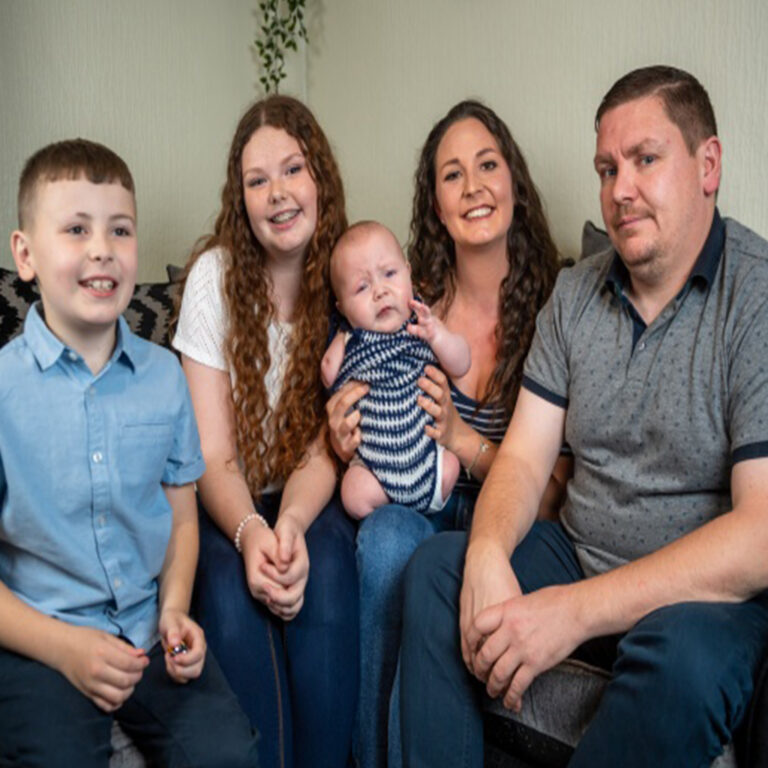 "The moment Peter introduced him to me, I fell in love," Rosie said, glowing with maternal pride. "Henry is making excellent progress and is incredibly content. His morning chatter never fails to wake me up. While Henry enjoys being in his high chair, we have to be extra cautious. He has a chatty personality and a mischievous smile that never quits. He absolutely adores his older siblings. Even though he doesn't have all his arms and legs, he's absolutely perfect to me."