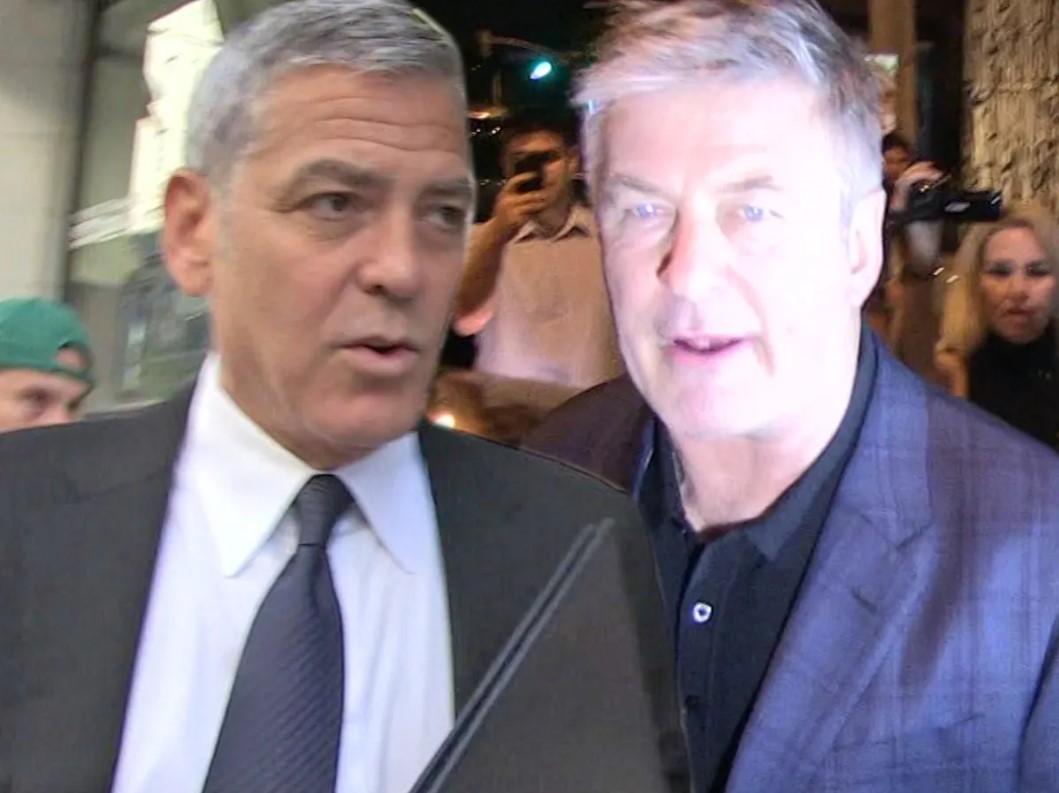 George Clooney is making his voice heard on the tragic shooting incident that took Halyna Hutchins' life on the set of "Rust," and he's not sparing anyone involved.
In a recent appearance on Marc Maron's 'WTF' podcast, Clooney criticized Assistant Director Dave Halls, armorer Hannah Gutierrez-Reed, and the production team, accusing them of cutting corners and compromising safety.
George Clooney's main issue is that the gun given to Alec Baldwin should never have been handed over by Assistant Director Dave Halls; instead, it should have been managed by armorer Hannah Gutierrez-Reed or the head prop master. Clooney emphasizes that there's a rigorous protocol for gun use on every film set he's ever worked on, a protocol he believes was egregiously breached on the set of "Rust." He further expresses disbelief at ever hearing the term "cold gun" used in this context, describing the entire situation as both "insane" and "infuriating."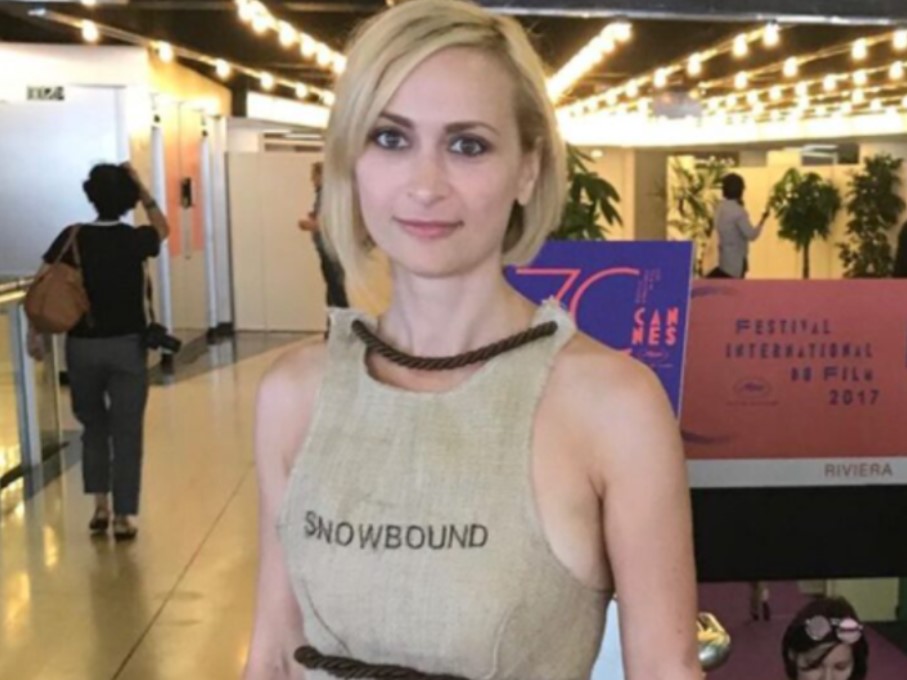 While George Clooney refrains from directly criticizing Alec Baldwin, whom he admits he doesn't know well, he does draw a clear contrast in how he himself handles firearms on a set compared to Baldwin's reported actions. Clooney details that whenever he has used a gun on camera, he always takes the extra step to check the weapon himself. He elaborates that his process involves opening the gun, examining its chamber, showing it to the person at whom he will be pointing it, and even firing six precautionary shots into the ground as a final safety measure.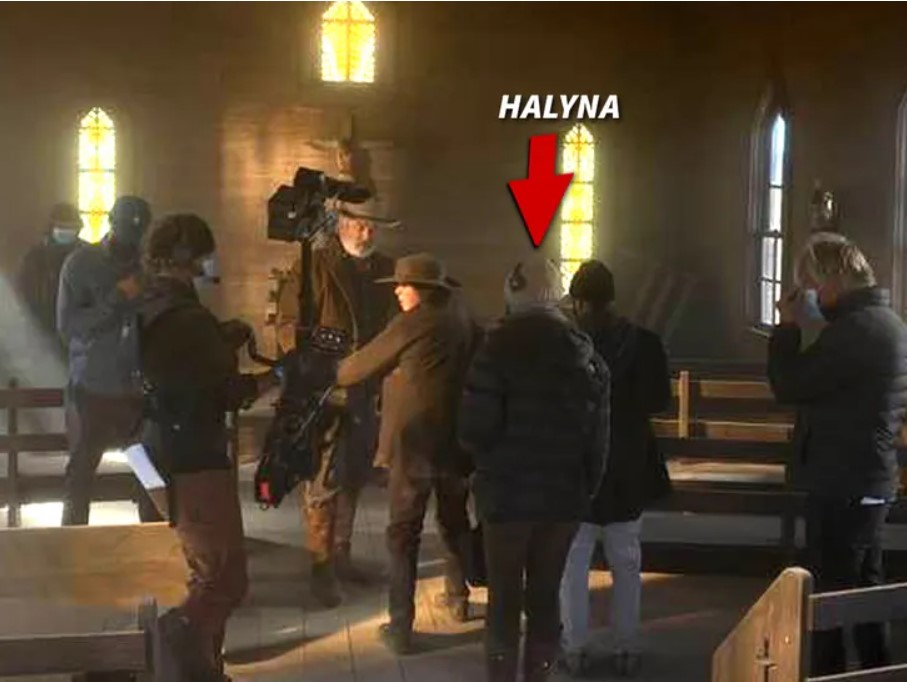 Santa Fe authorities have indicated that Alec Baldwin did not follow the same stringent safety measures that George Clooney describes. Baldwin reportedly pointed the gun at cinematographer Halyna Hutchins and director Joel Souza during a blocking setup and then fired the weapon.
Clooney goes on to discuss additional concerns, including allegations that the film's producers cut important corners, thereby creating an unsafe environment on set. For Clooney, this is incomprehensible, especially considering the tragic death of actor Brandon Lee on a movie set in the 1990s due to a firearm accident.
In summary, Clooney's viewpoint suggests that the tragic incident on the "Rust" set was the result of amateurish conduct, which he finds both "insane" and "infuriating." His entire conversation offers valuable insights into how seriously the issue of gun safety on set should be taken, especially in light of past tragedies.