Hollywood Studios Make Offer to End 113-Day Actors Strike
Listen this article
[tta_listen_btn]
On Friday, Hollywood's major studios extended an offer to SAG-AFTRA, signaling a potential resolution to the 113-day-long actors' strike. The Alliance of Motion Picture and Television Producers had previously issued a warning to the actors union: if a deal wasn't reached by the end of the week, certain TV shows would face cancellation, and there would be further delays in the release of summer theatrical productions in 2024.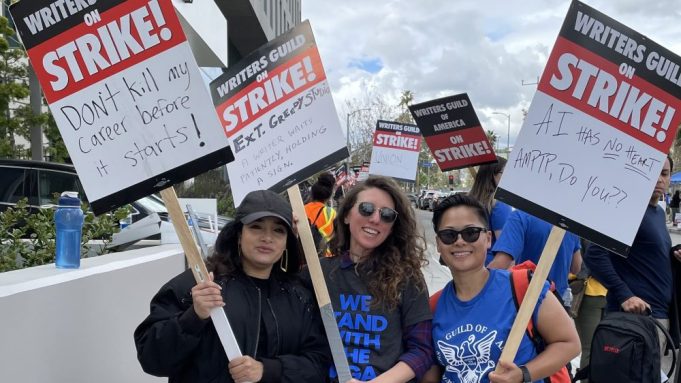 The negotiations continue on Saturday, with a notable development. The CEOs of four major studios — Warner Bros. Discovery, NBCUniversal, Disney, and Netflix — are rejoining the discussions after being conspicuously absent from the bargaining table for over a week.
Potential Deal on the Horizon as Hollywood Strike Nears Resolution
After a week of "cautious optimism," recent developments indicate that a deal to end the actors' strike may be within reach. Historical agreements with the Directors Guild of America and the Writers Guild of America were finalized on a Saturday in June and a Sunday in September, respectively.
In an Instagram post on Friday, union president Fran Drescher expressed hope that the studios' response would "seal the deal." She wrote, "Let's hope the AMPTP CEOs resurface with a 'seal the deal' counter!"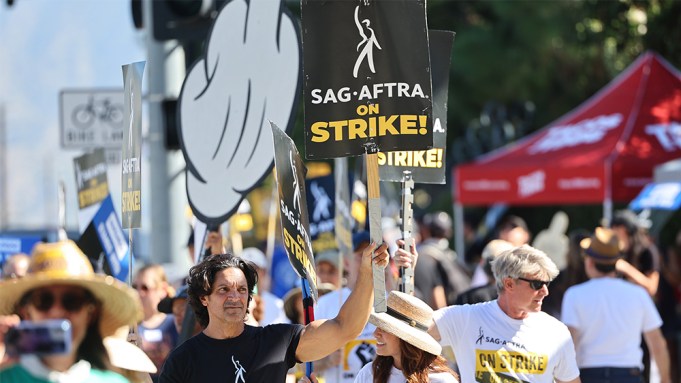 While the AMPTP (Alliance of Motion Picture and Television Producers) has not officially labeled their counteroffer as a "last, best, and final" offer, the studios have implied that their Friday proposal is aimed at concluding the negotiations. SAG-AFTRA will review the proposal before providing their response.
SAG-AFTRA reported making a counteroffer the previous Saturday and has been awaiting a response. The union also presented a three-hour session on Wednesday outlining their latest proposals related to artificial intelligence.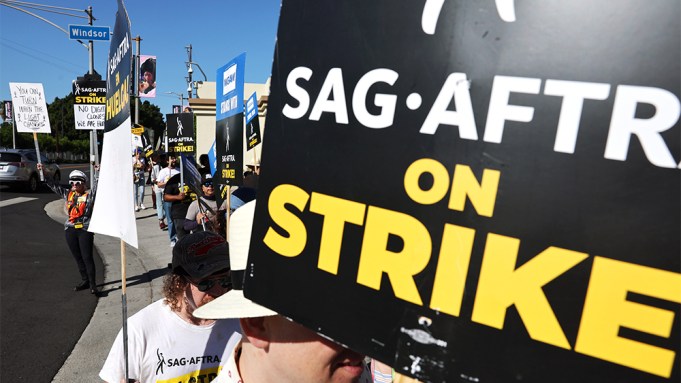 The negotiations have encompassed several issues, with AI being one of the key focal points for SAG-AFTRA. The studios have expressed concerns that the actors are introducing a growing number of AI scenarios without progressing towards an agreement. The union is expected to respond to the studios' counteroffer following their review.
The story has been updated with the latest developments from the meeting.