George Clooney is a successful actor, filmmaker, and family man who feels fortunate every day. He believes he has found the perfect partner and is grateful for his career. At 61 years old, he is living his best life.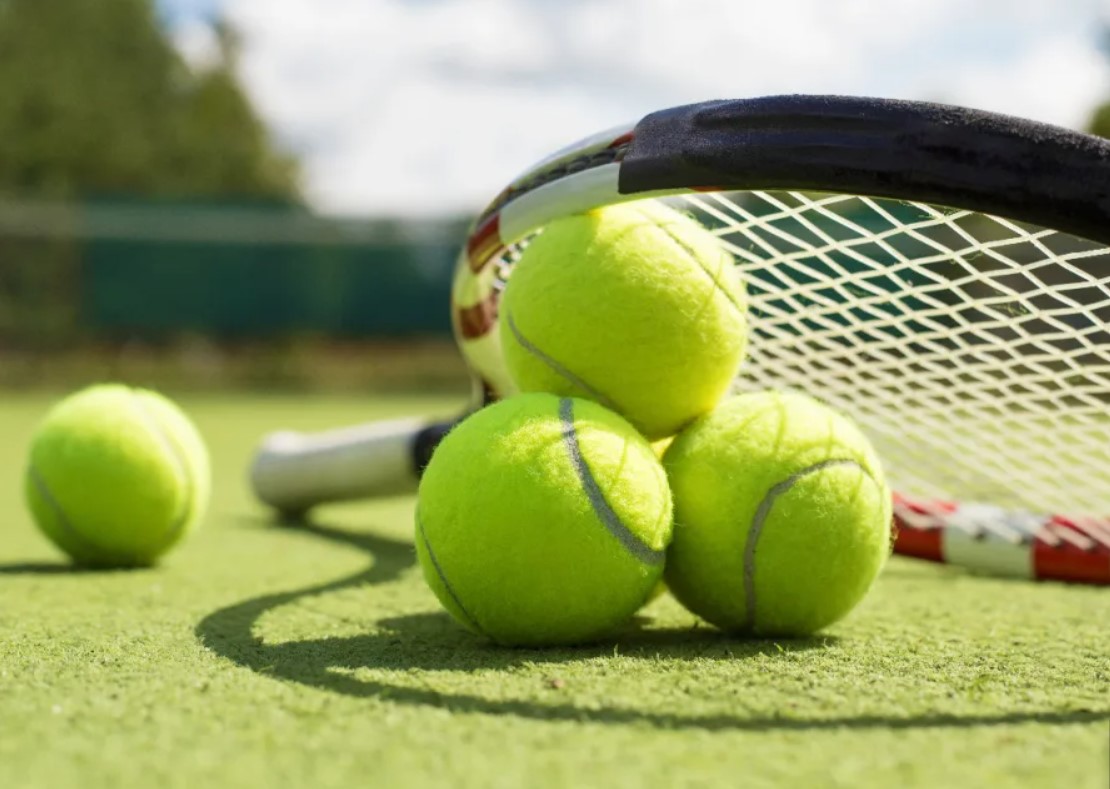 The 61-year-old actor stays fit by practicing Bikram yoga and playing tennis. He enjoys doing Bikram yoga in a heated space to detoxify his body. He also plays tennis and has been seen going to the courts in Laglio, Italy, with Amal Clooney.
The star used to play basketball before transitioning to tennis. In 2020, they revealed that they stopped playing basketball three years ago after having a conversation with former President Obama. Despite previously claiming they would play until they were 80, a final injury made them decide to switch to tennis.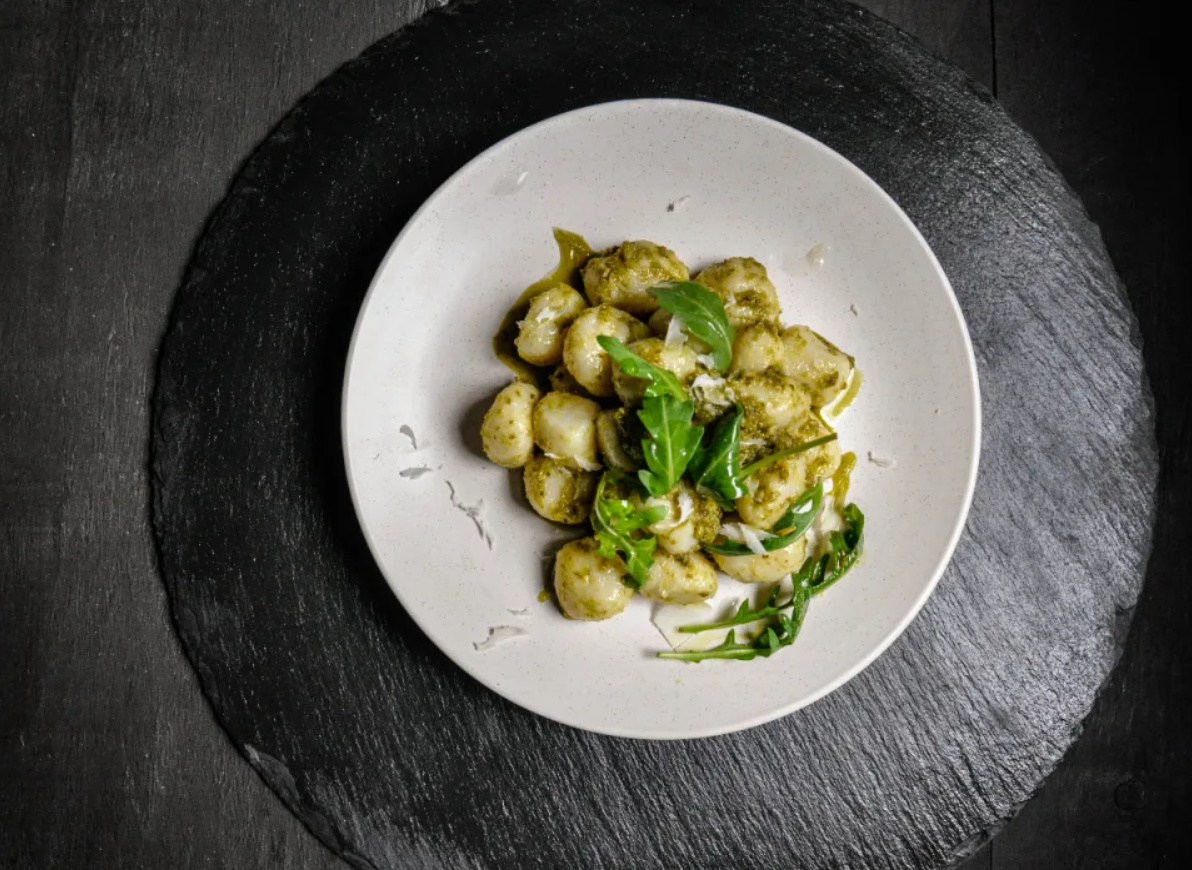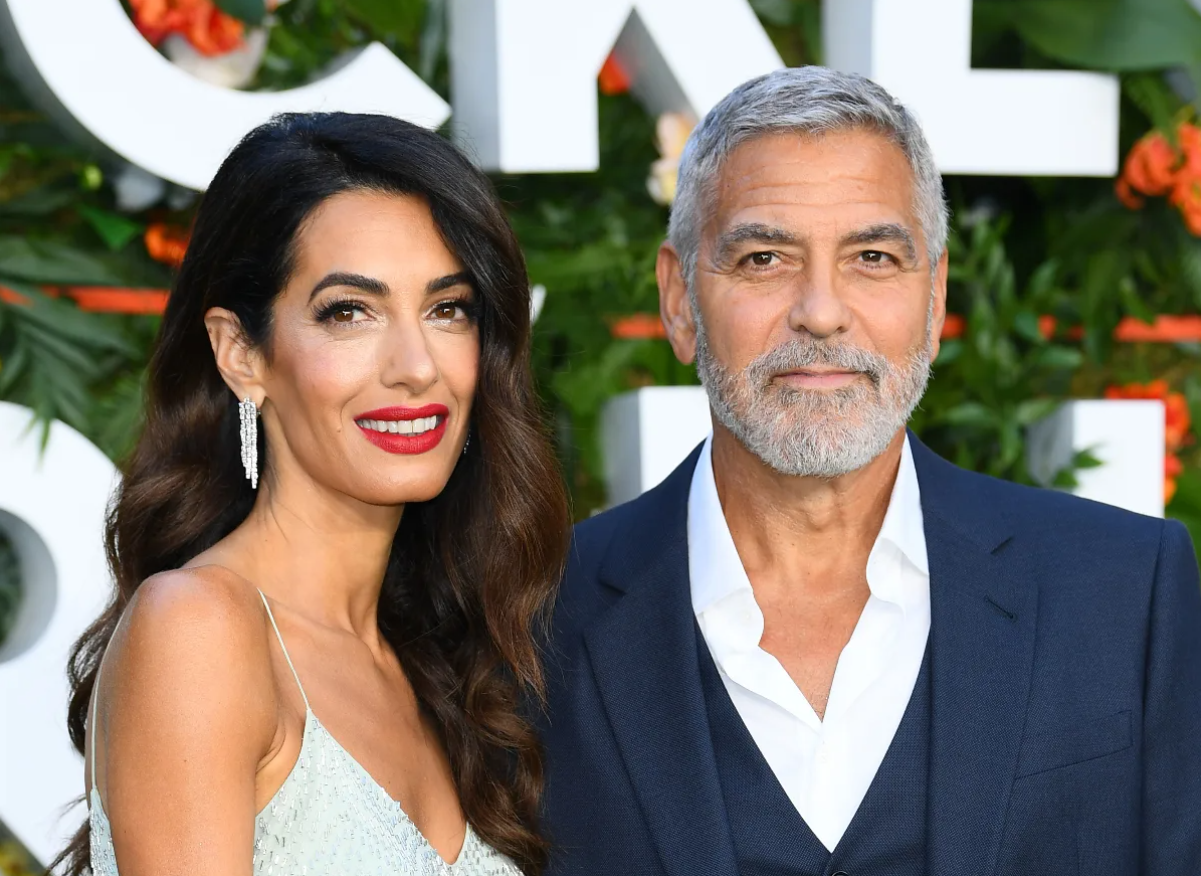 George Clooney once believed that his life was complete without marriage and children. However, after meeting Amal, he realized that his life was actually lacking something significant. He admitted that he didn't realize how empty his life was until he embraced family life with Amal.
George Clooney, formerly one of the world's most eligible bachelors, knew early on that he wanted to spend his life with Amal. They have now been married for eight years.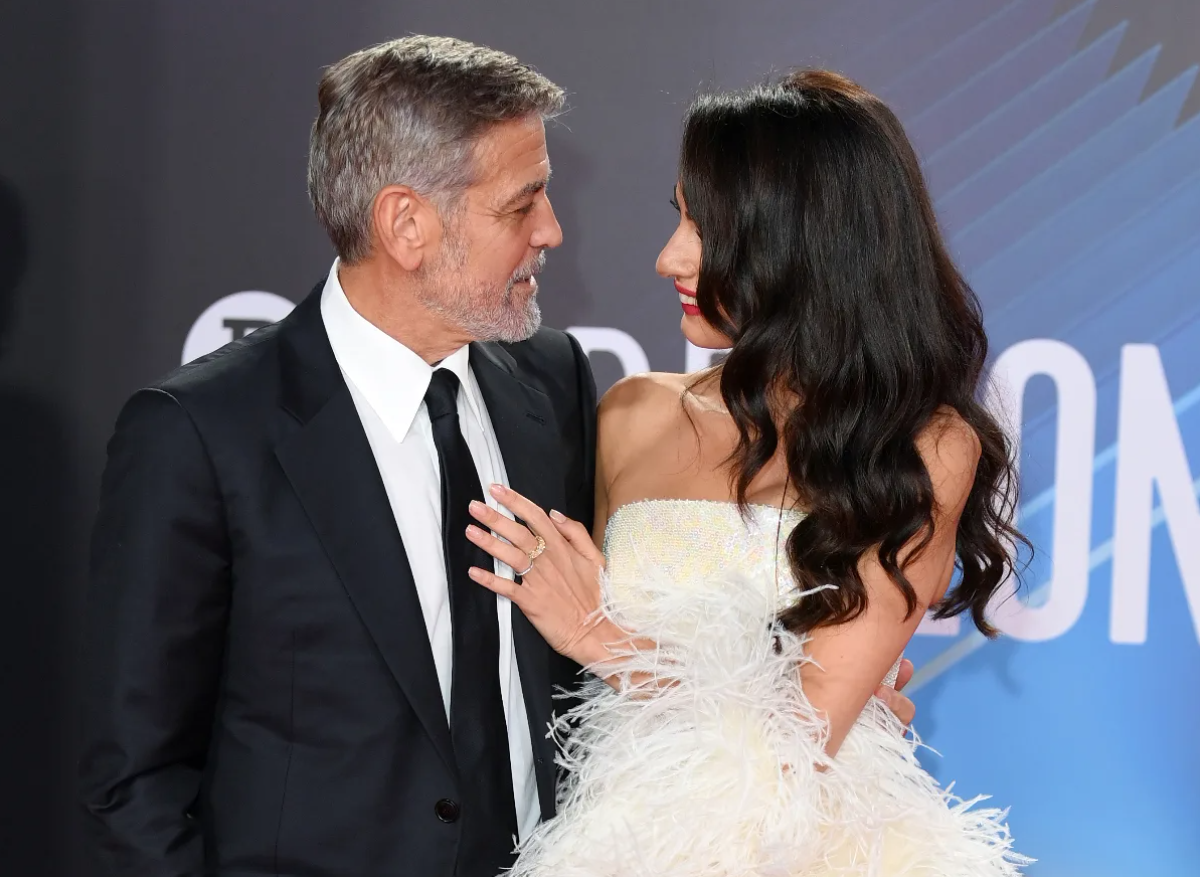 George and Amal Clooney are known for their strong family values. They enjoy having dinner together and spending quality time with their twins, Ella and Alexander. According to George, the kids are happy, playful, and already pulling pranks like putting peanut butter on their shoes. He proudly mentions that they can recite the ABCs in both Italian and English, a skill he himself doesn't possess. Despite the occasional mess from the twins, George is still able to look stylish in a tuxedo.
George Clooney is just as lovable and fun off-screen as one would imagine. A typical morning in his household involves making breakfast for his kids while they sing in Italian. He describes his life with Amal as perfect, with dinner together every night and endless conversation. They couldn't be happier or luckier.
Do we love this actor and family even more? Can we join them for breakfast? (Asking for a friend!)