I found an interesting story online that I think is worth sharing with our readers.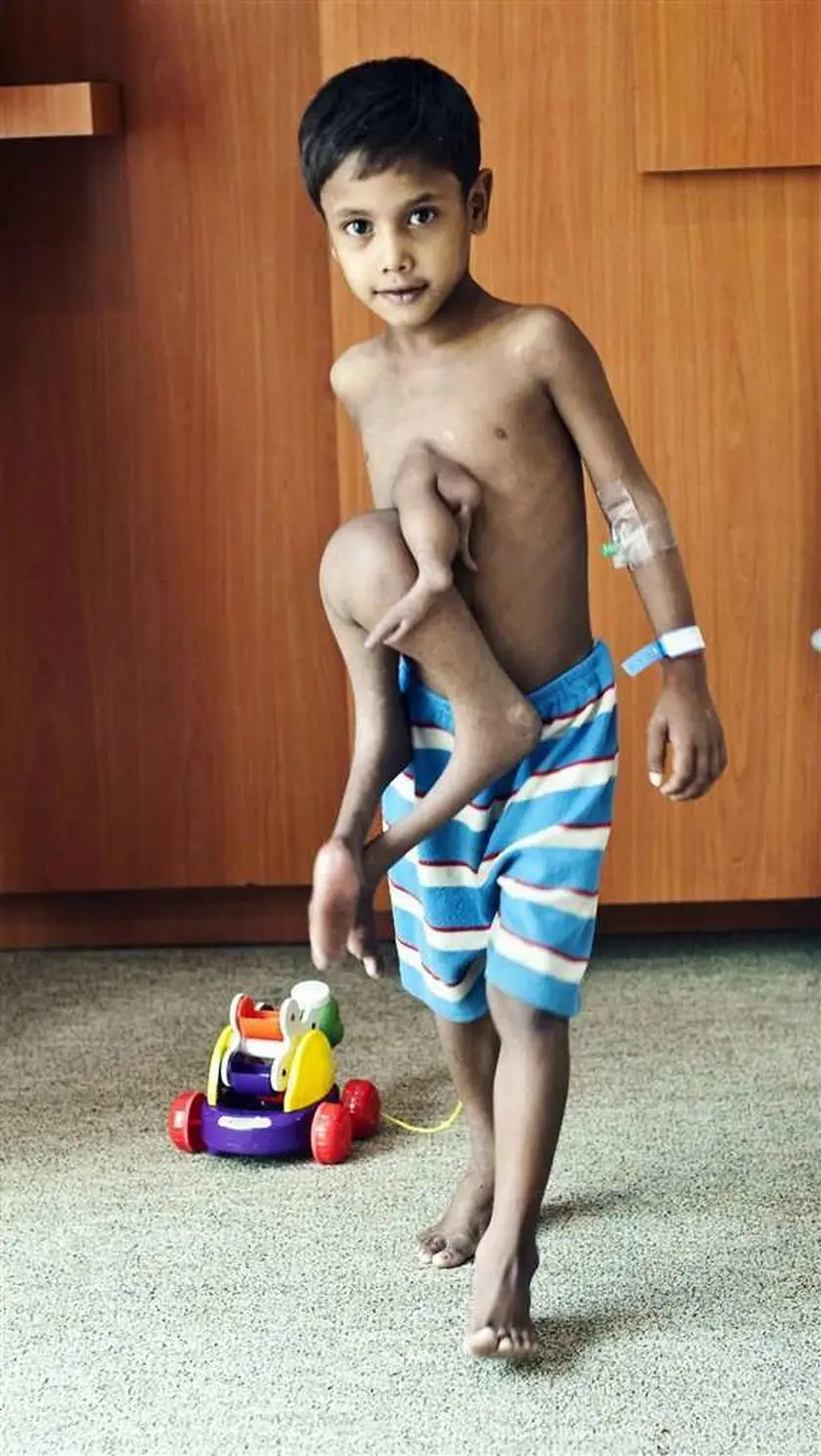 Deepak Paswan, a 7-year-old boy from an underdeveloped region in India, was born with a parasitic twin attached to his abdomen. This condition resulted in him having four legs, four arms, and one head.
Pilgrims from Bihar visited the village to worship him as a deity, despite his constant suffering.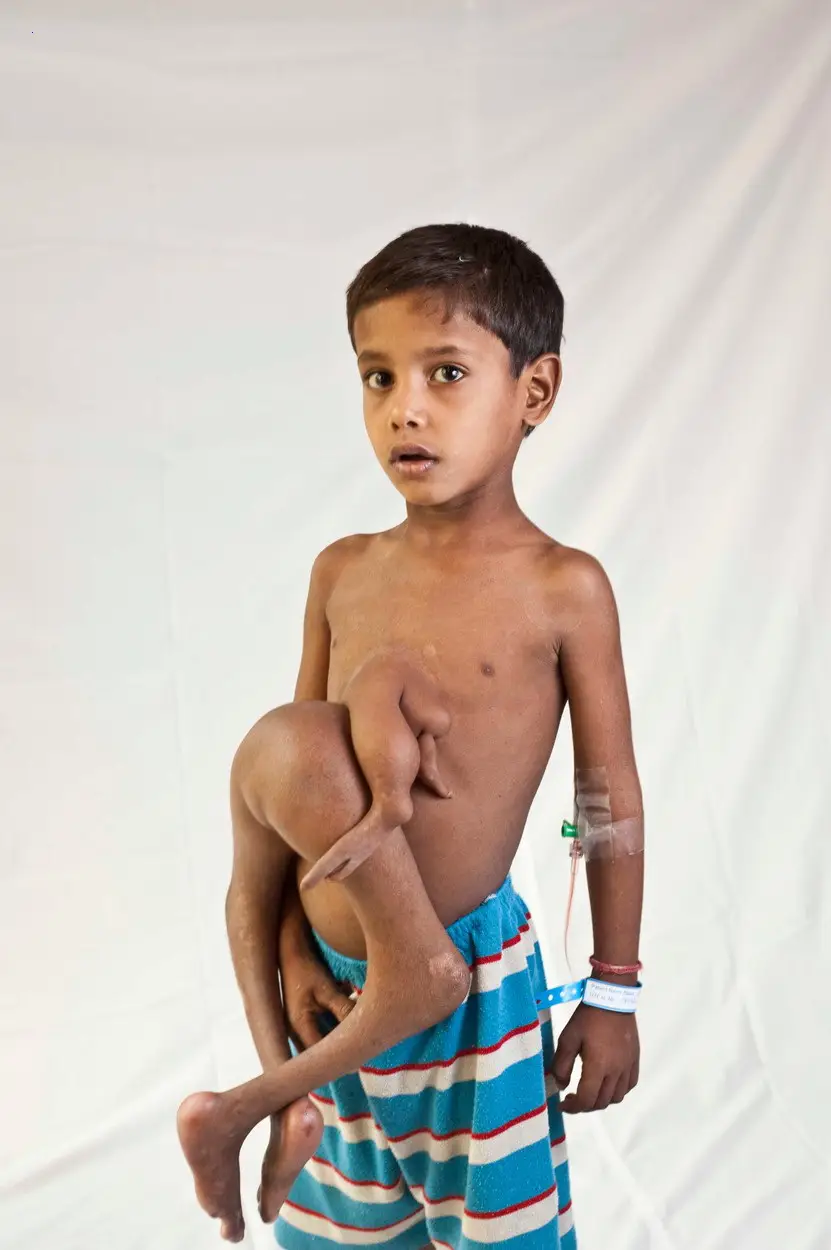 The family sought public assistance to remove the unwanted limbs, as they were uncomfortable with the attention.
A hospital in Bangalore covered the expenses for the complex and risky procedure, fulfilling their wish.