In the realm of transformative life events, few moments hold the raw, emotional power of childbirth. It's an experience that epitomizes vulnerability, strength, and an indomitable spirit of love. And while most births take place in the clinical settings of hospitals or birthing centers, with medical professionals steering the process, there are instances where mothers end up delivering their own babies—either by choice or circumstance.
Capturing the Unbelievable: Women Who Gave Birth to Their Own Children Onscreen, Immortalizing Moments That Can't Be Forgotten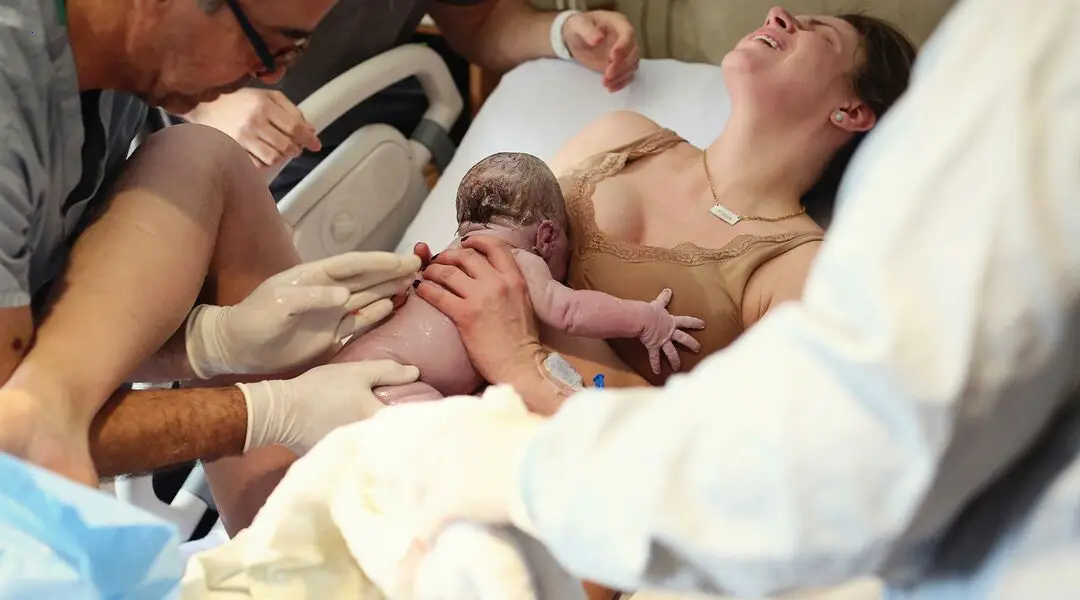 Each birth is genuinely awe-inspiring, but these women took empowerment to a whole new level by actively participating in their own childbirth experiences. With the guidance of medical professionals, doulas, or midwives, these brave moms reached down during the final moments of labor to cradle their newborns as they made their grand entrance into the world. These extraordinary instances were magnificently captured by birth photographers, who expressed their emotions witnessing the unbounded love and fortitude these women demonstrated upon meeting their babies for the very first time.
The opportunity to capture the most unfiltered, emotionally resonant moments is what fuels Melanie Pace's passion for birth photography. "The resilience and capabilities of a mother's body are beyond what we can fathom, and experiencing this repeatedly is incredibly uplifting," she says. "Observing mothers take an active role in their own childbirths infuses my spirit with a kind of joy that is unparalleled in any other facet of my photography work."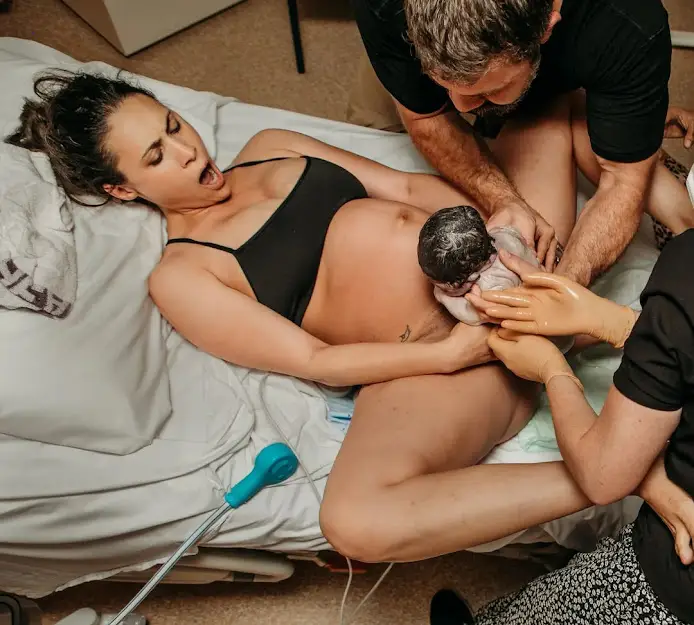 Faced with an eleventh-hour medical provider switch due to a required induction, this mother achieved an empowering vaginal birth after a C-section, cradling her son in her own arms and drawing him close to her chest. To encapsulate this pivotal moment, photographer Sarah Taege of Bella Birth shared a poignant quote from Ina May Gaskin, a pioneer in contemporary midwifery: "When society starts to truly honor mothers as life-givers and nurturers, only then will we experience meaningful social transformations."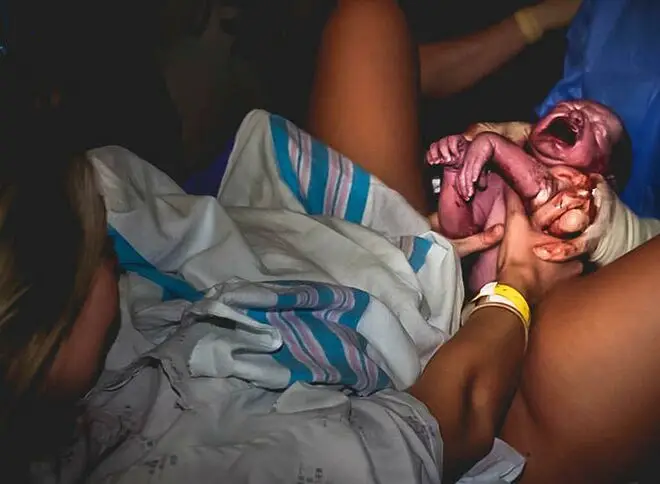 "There's simply no better word for assisting in the birth of your own child than 'magical,'" expresses mom Shelby Flowers. "The exhilaration of knowing it's your own hands guiding this long-anticipated moment is beyond words. As you raise your child to meet your gaze for the first time, you come to a profound realization of the extraordinary capabilities of both you and your body."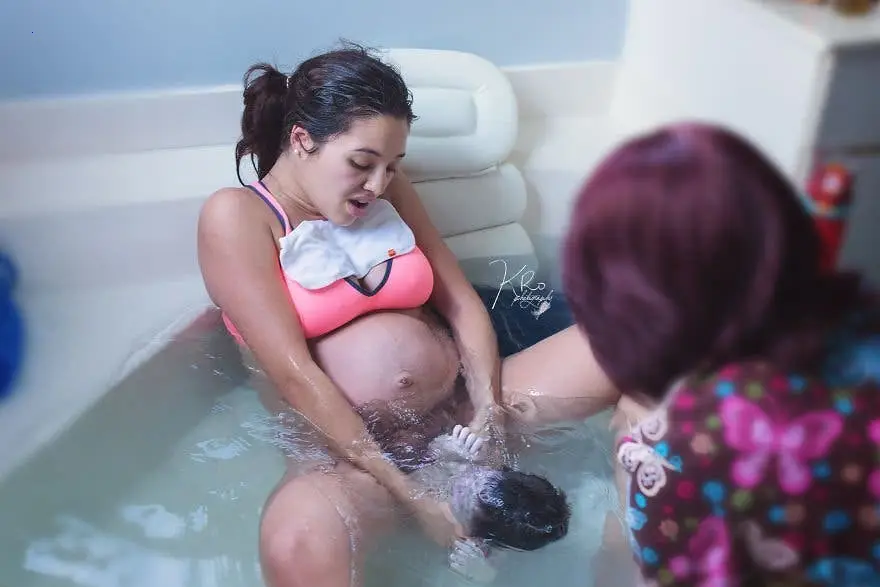 "When Kathy Rosario learned that her friend and fellow photographer was planning a home birth, she knew she had to be the one behind the lens. 'There's something uniquely awe-inspiring about witnessing a woman give birth, and the setting of one's own home elevates the experience to another level,' Rosario explains. 'It was an atmosphere of sheer joy and serenity as we awaited the baby's entry into the world. While I've had the privilege of photographing several births, nothing rivals the peaceful ambience of a home water birth. Moms are truly miraculous beings! Just glance at this invaluable photo and marvel at the astonishing capabilities of the human body.'"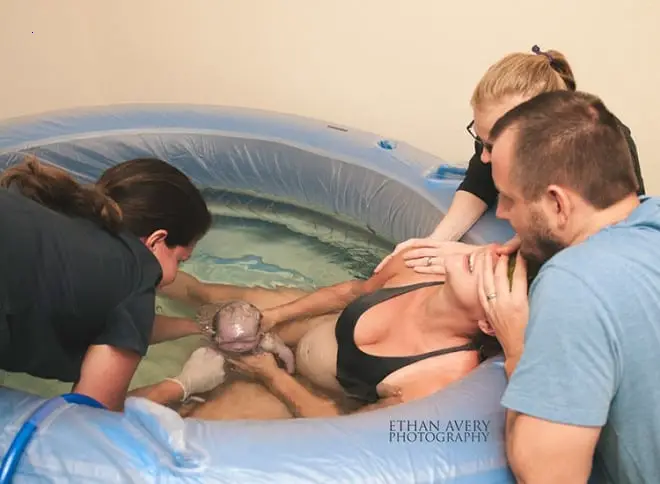 "A few years back, Andrea Vasquez of Ethan Avery Photography was initiated into the realm of birth photography through her sister, a practicing midwife. 'My journey has been filled with incredible lessons about the resilience and power of women,' Vasquez shares. 'The moment a mother reaches down, tapping into her inner strength to assist in her own child's birth is nothing short of awe-inspiring. Every time it happens, I can't help but smile, knowing I've immortalized that extraordinary moment for them.'"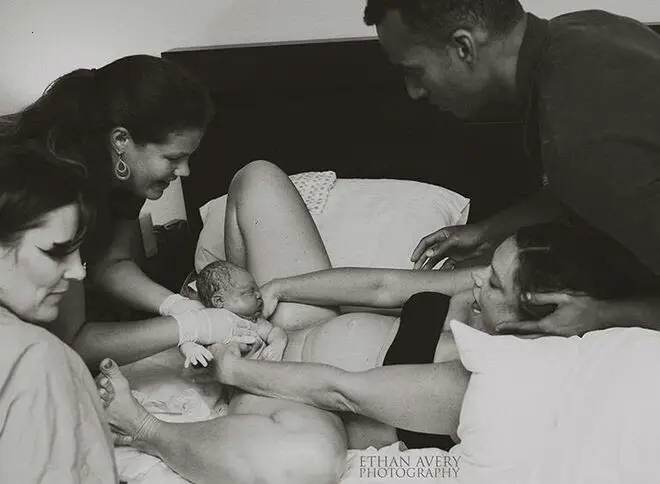 "Vasquez has been the photographer for over 50 childbirths, yet she remains selective, taking on just one or two clients each month. 'It's crucial for there to be a genuine connection between me and each client because I'm being welcomed into one of their most intimate and vulnerable life experiences,' she elaborates. 'Being part of these moments is always both an honor and a thrill for me.'"