Unbirthday Celebration at Australia Zoo
Bindi Irwin and her husband Chandler Powell are relishing the joys of a unique family tradition with their precious daughter. In a delightful Instagram Reel, the beloved star of "Crikey! It's the Irwins" revealed the family's heartwarming celebration of "unbirthdays".
Embracing this joyful occasion, the couple ushered their daughter into Australia Zoo's Elephant Gift Shop for a merry stuffed animal shopping spree. This exuberant celebration marked her "two and a half unbirthday", a cherished moment for the Irwin family.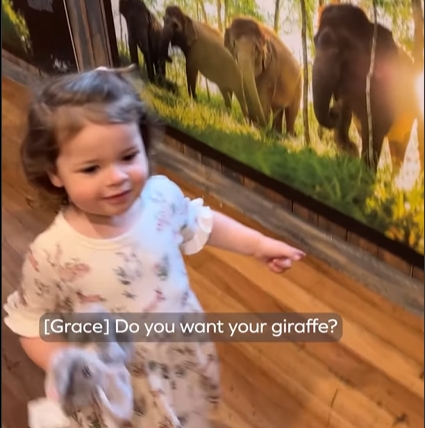 The posted video, brimming with warmth and joy, captures the adorable toddler as she enthusiastically names various animals while juggling as many stuffed creatures as her tiny arms can hold. Overflowing with happiness, Chandler Powell expresses his affection, commenting on the immeasurable joy encapsulated in this delightful family video.
View this post on Instagram
Bindi Irwin on Endometriosis and Motherhood
In a heartfelt conversation in August, Bindi Irwin shared her personal battles with endometriosis, illuminating the challenges and the immense joy of being a mother. Speaking to PEOPLE, she expressed her deep gratitude for her daughter Grace, referring to her as a tiny miracle.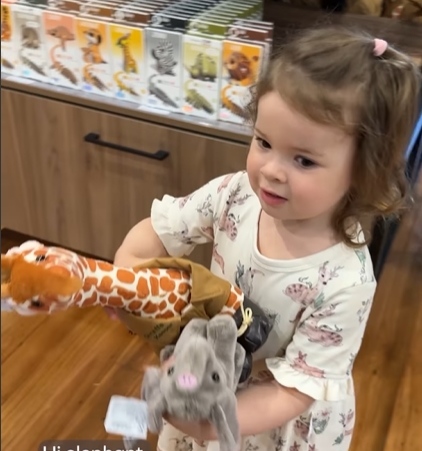 Amid her struggles with endometriosis, the presence of Grace beams as a beacon of hope and happiness for Irwin. Every day, as she beholds her beautiful daughter, emotions swell, marked by tears of joy for the fortune of having her precious child. She conveys her feelings of immense luck, acknowledging the possibilities where having a child could have remained a distant dream.
Her words echo a gentle reminder for sensitivity and understanding, urging people to think before inquiring about the choices of family expansion, acknowledging the diverse and personal journeys many face in the realms of parenthood.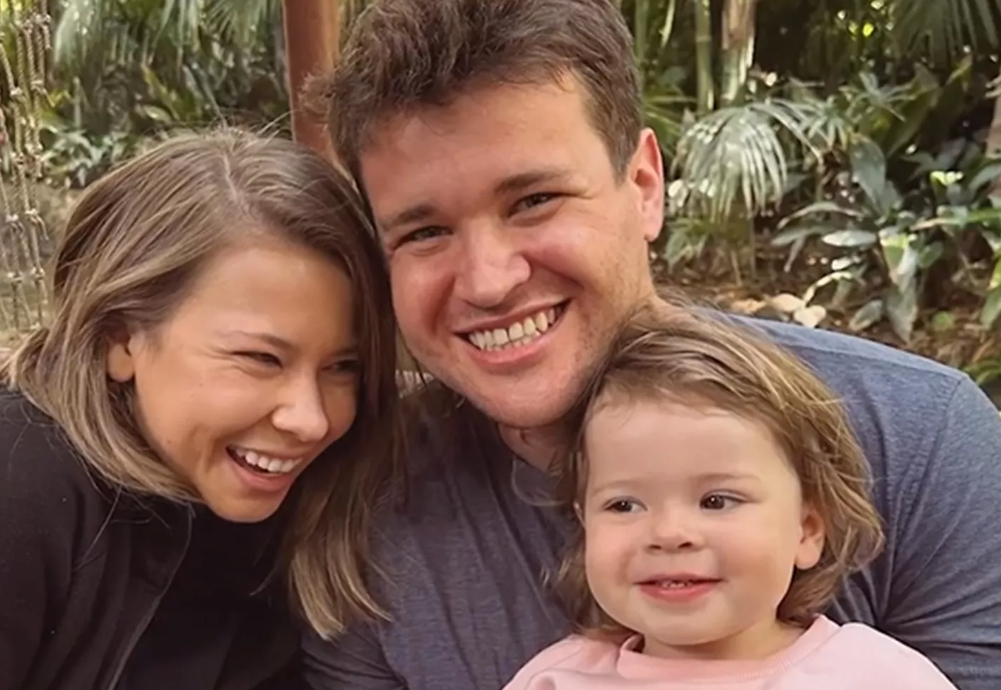 Bindi Shares a Tender Moment
Last month, a touching image graced the social media world, capturing a beautiful mother-daughter moment amidst the tranquility of the forest. Shared by Bindi on her Instagram Story, the photo reflected a serene and heartfelt pause as they together absorbed the enchanting allure of the world around them.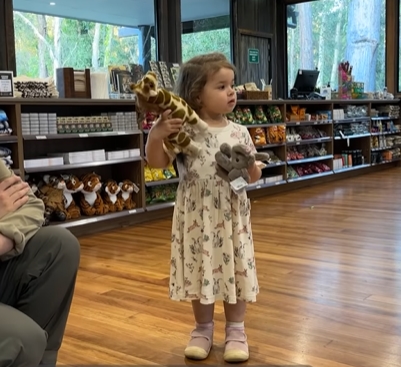 "Admiring the world's magic with my sweet girl," wrote Bindi, echoing the sentiments of her late father, Steve Irwin, known for his immense love and commitment to nature. This shared moment, infused with love and admiration for the natural world, shines as a poignant continuation of the legacy of appreciation and respect for the world's wonders, passed from one generation to the next.