This multi-talented star has only gotten better with age, mastering roles as an actor, spouse, dad, and humanitarian.
Early Days with a Bowl Cut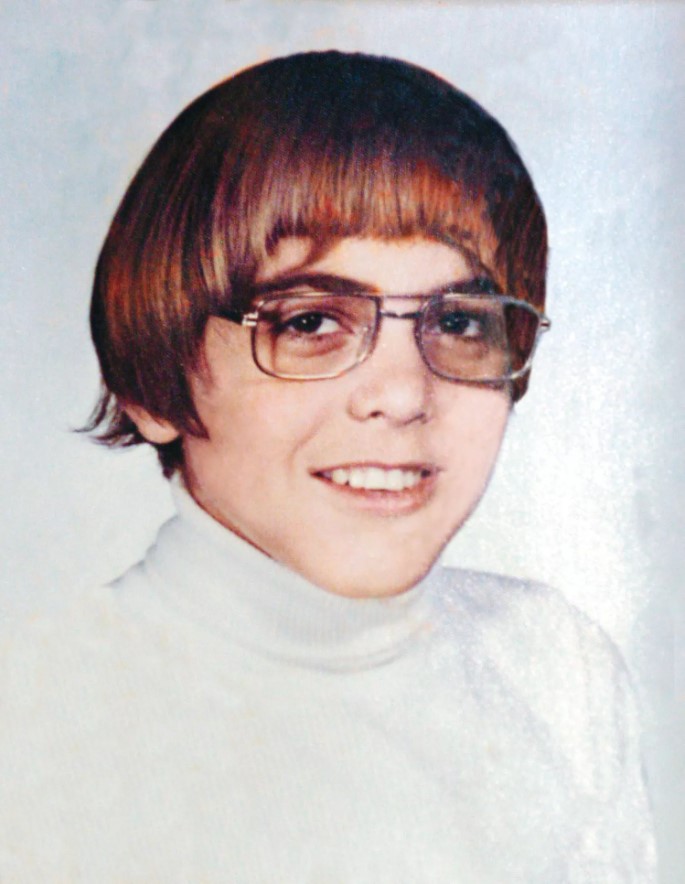 Undeniable Truth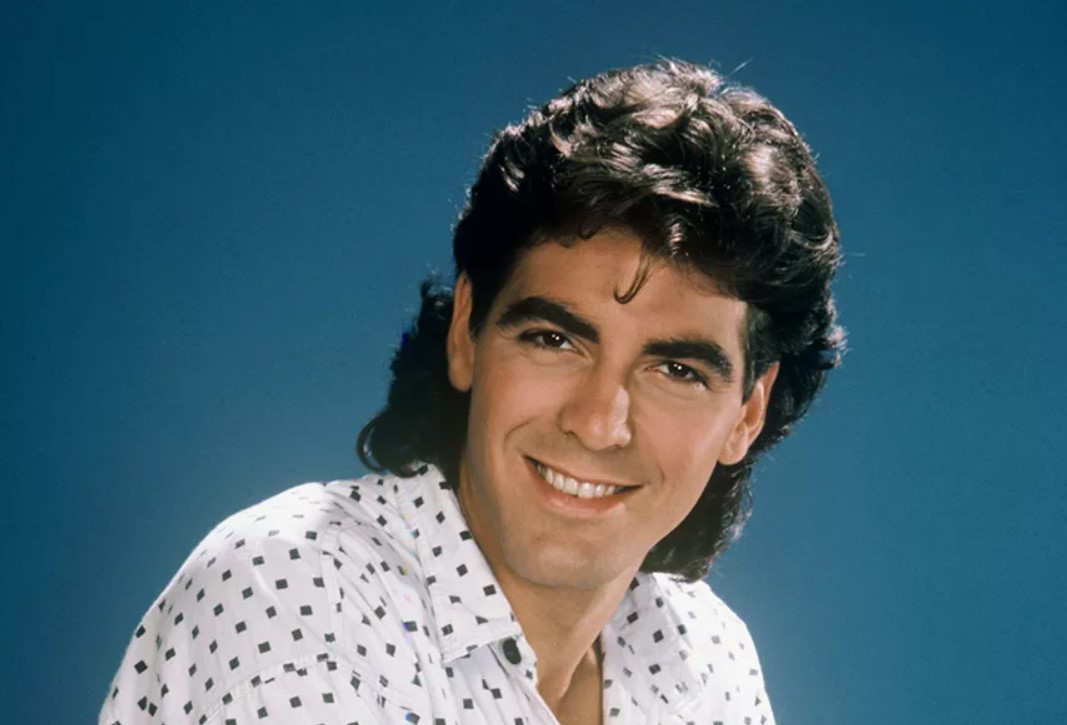 Natural Charisma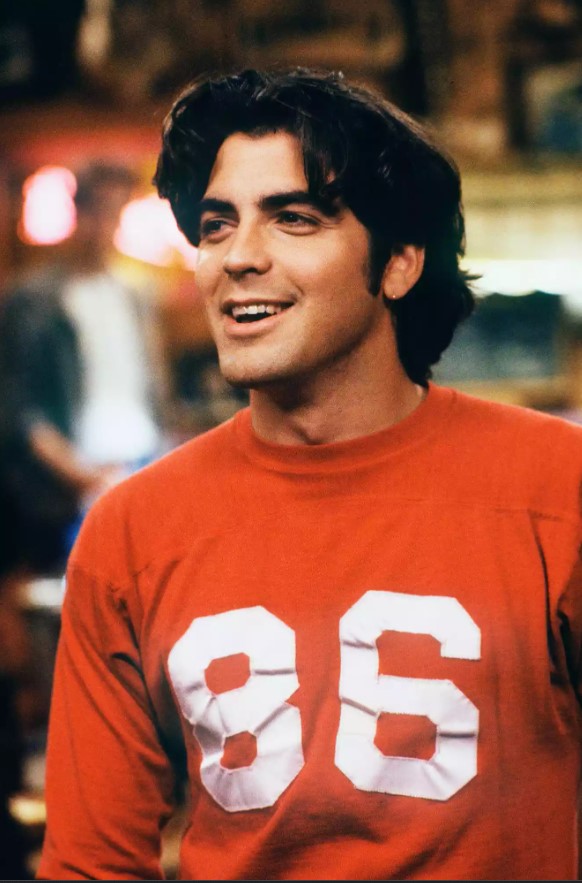 Sizzling Heartthrob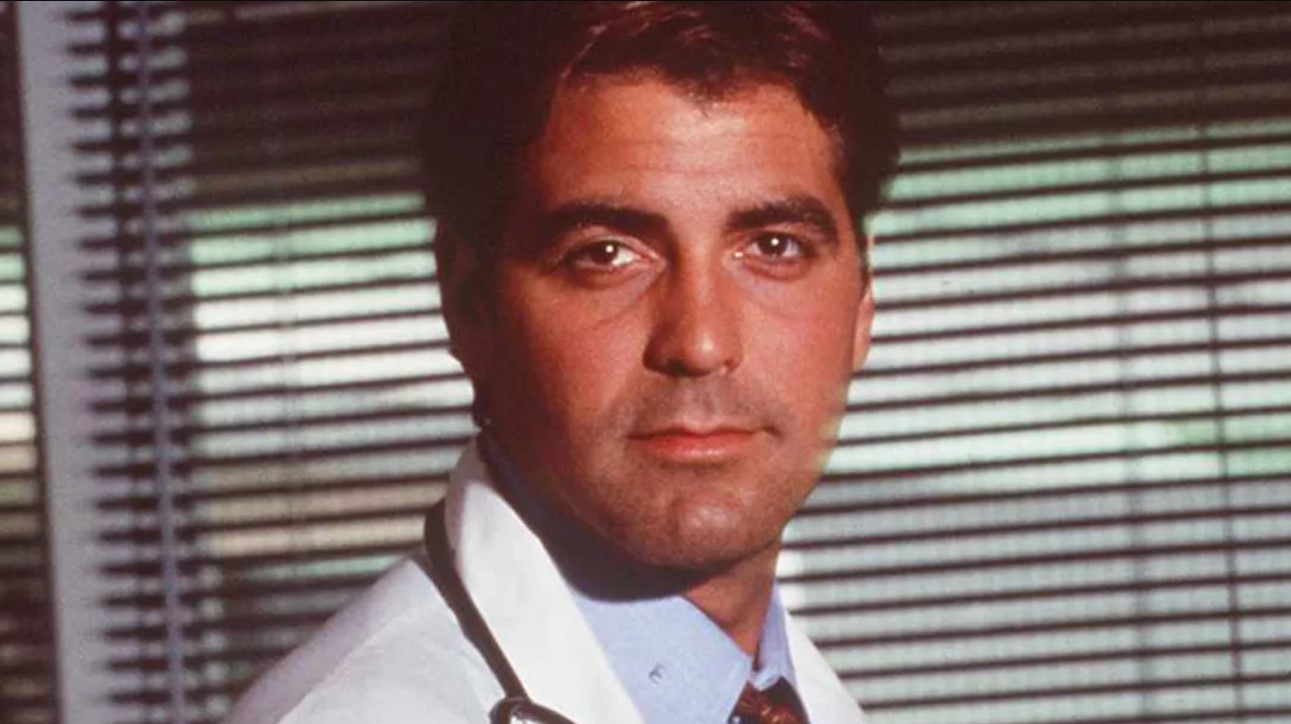 The Crush We Never Outgrew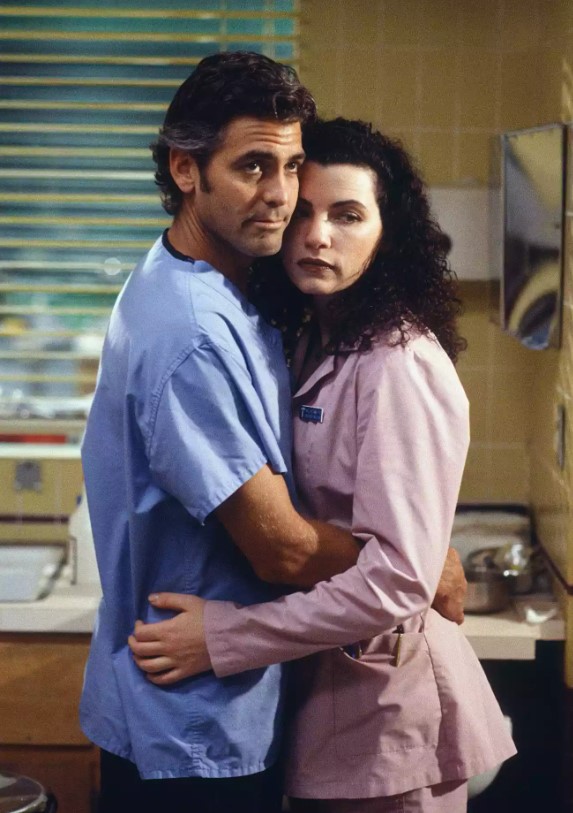 Medical Drama Glory Years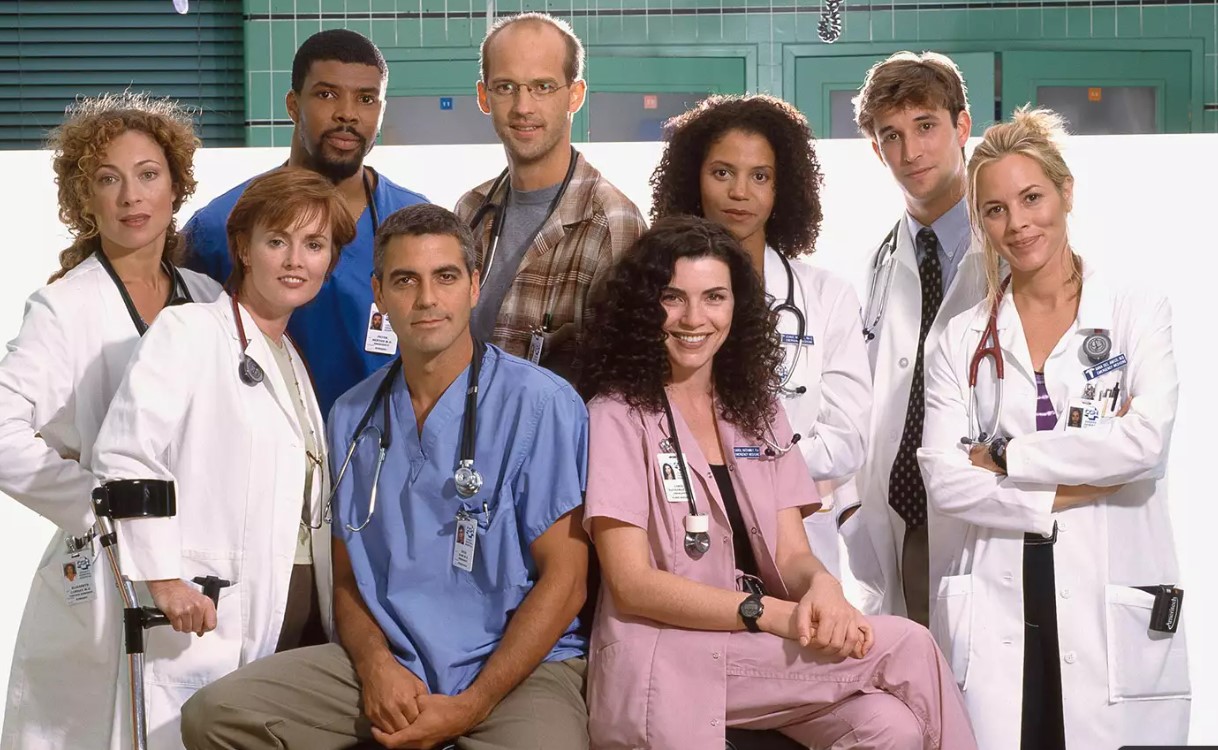 A Timeless Gentleman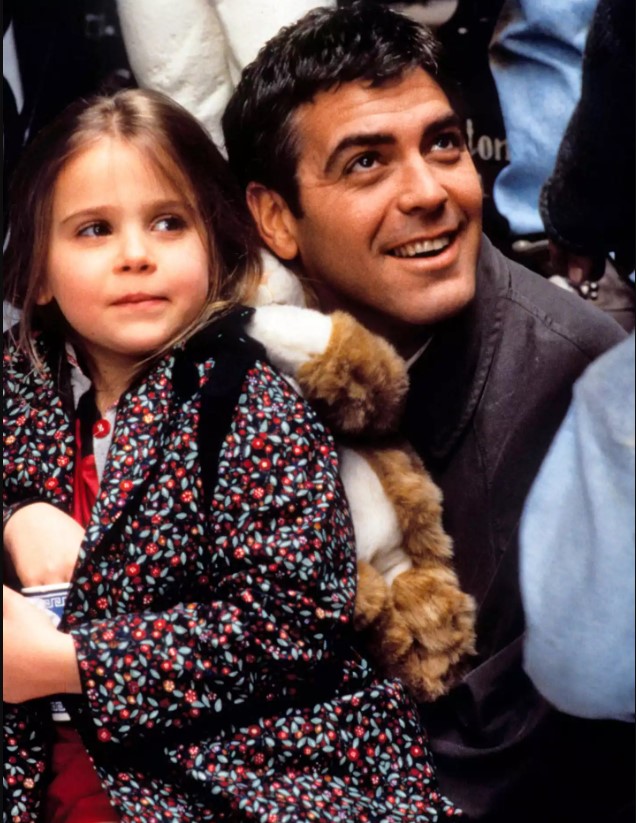 Sleek in Leather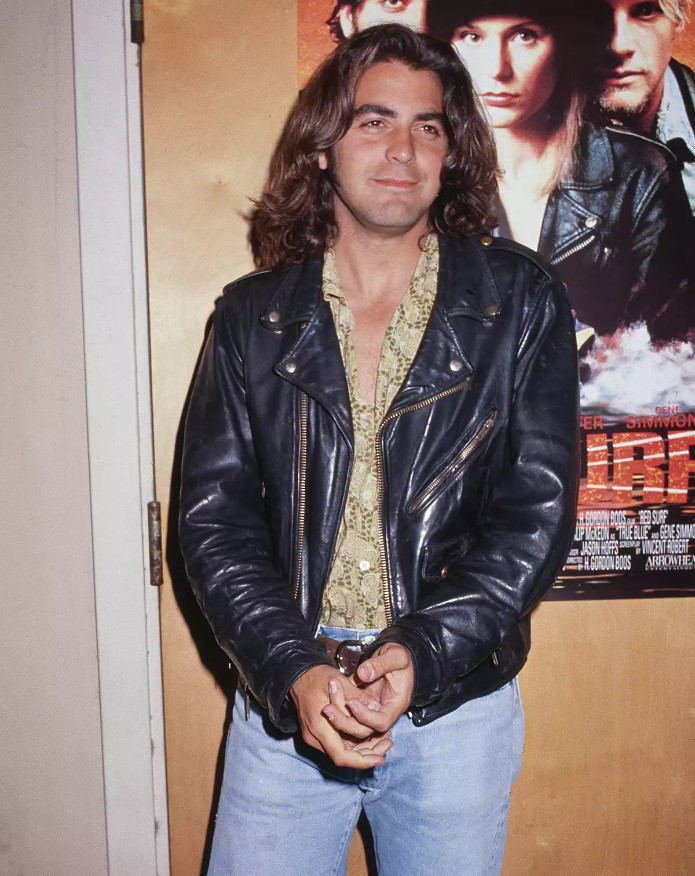 Enduring Friendships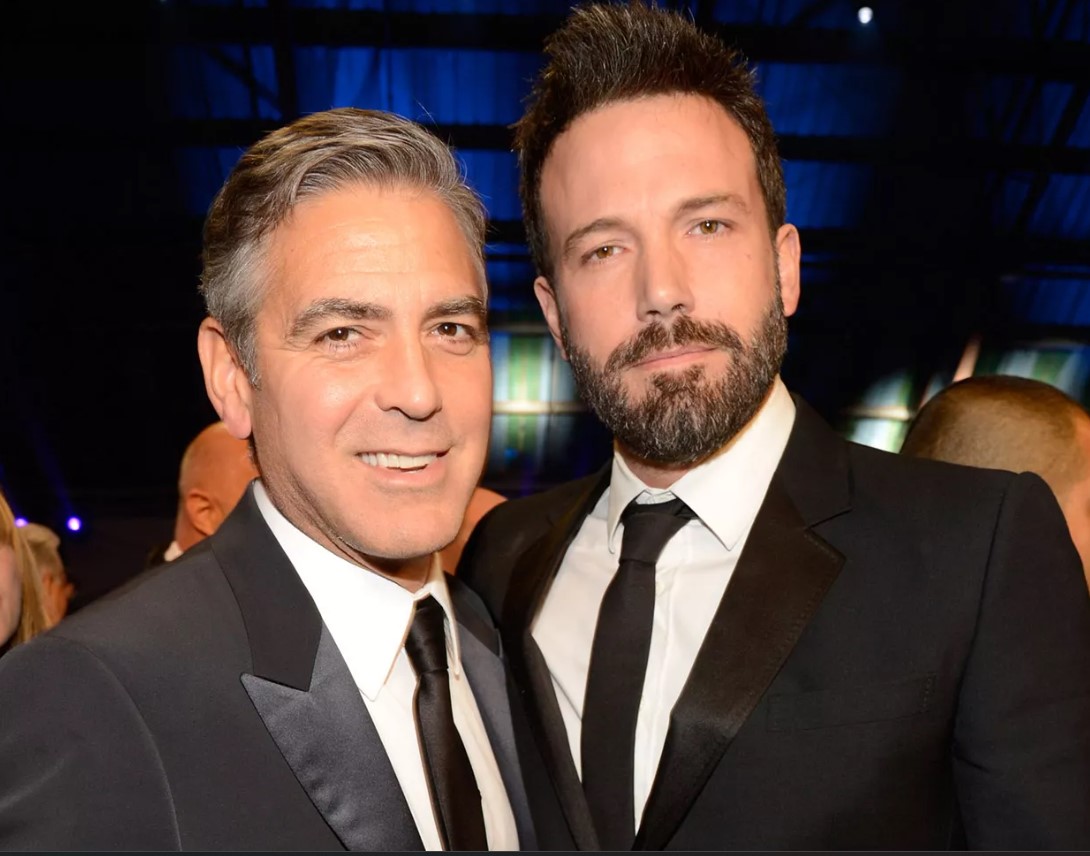 The Odyssey of Everett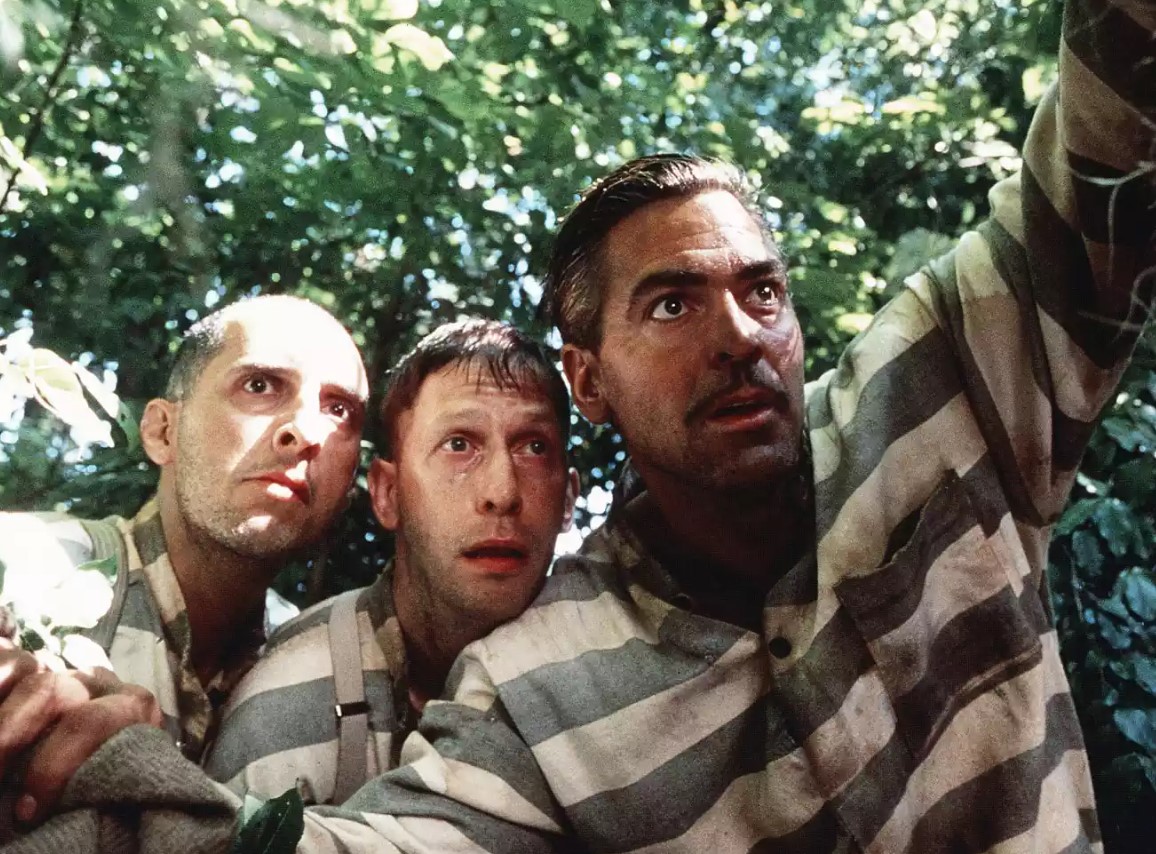 Blue-Eyed Wonder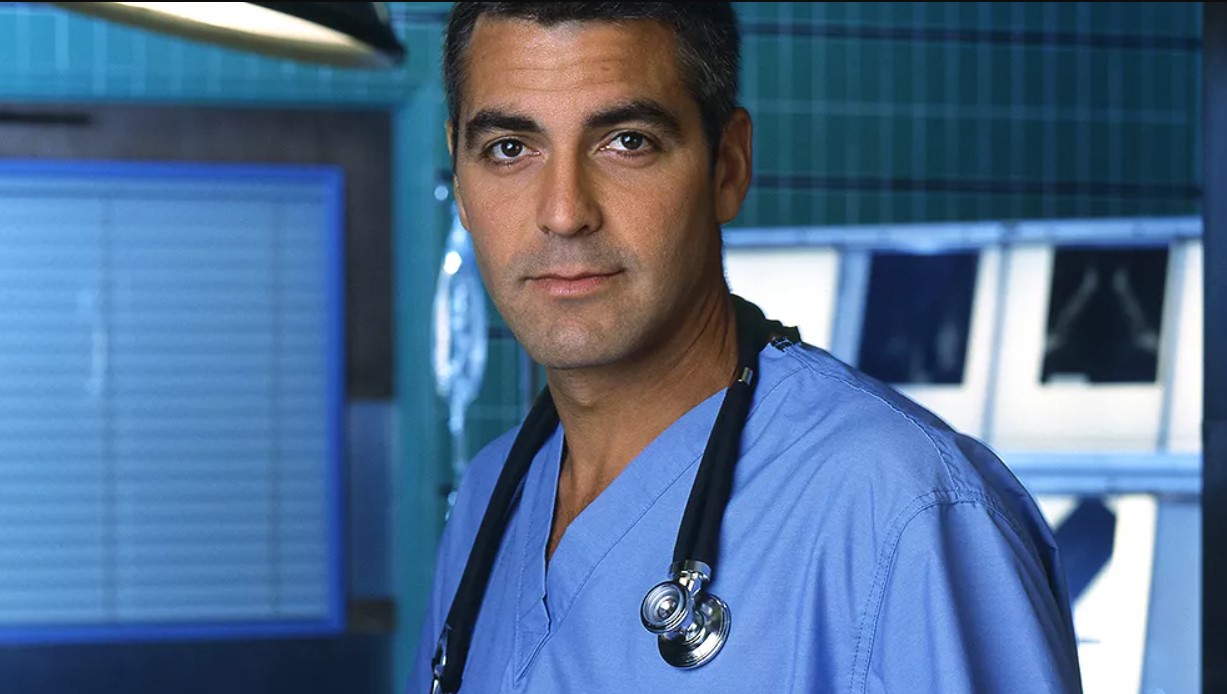 Smile That Melts Hearts

Beachside Hunk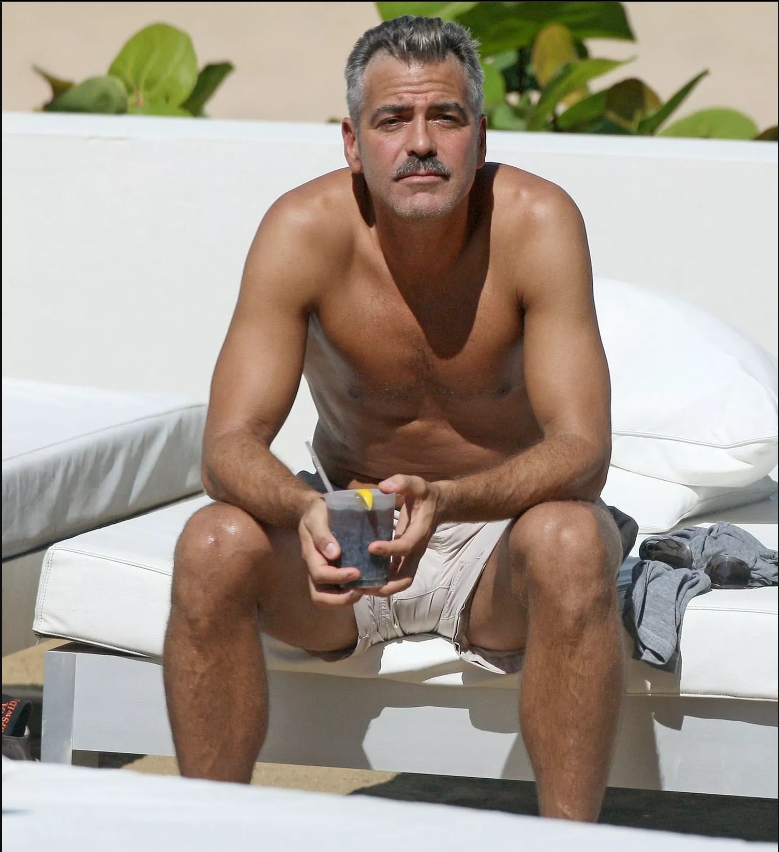 Ultimate Red Carpet Power Duo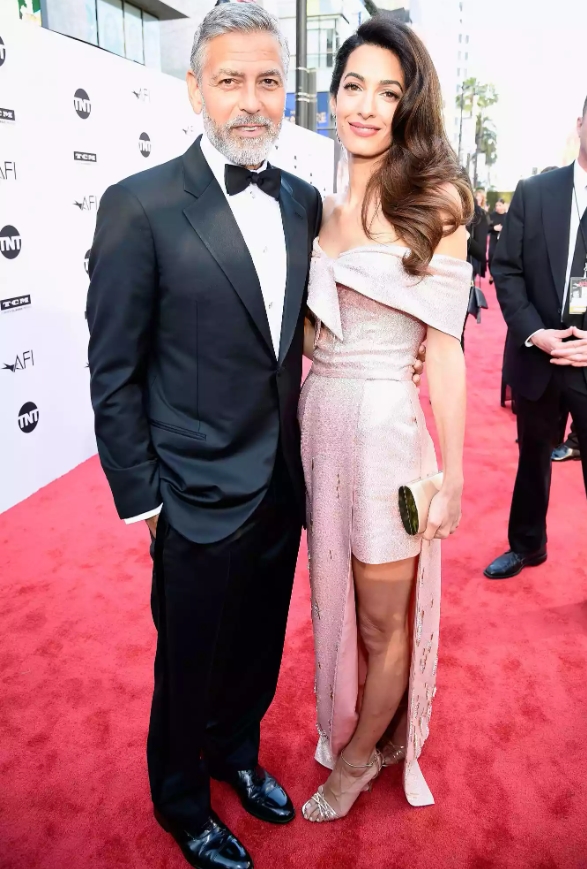 Celebrity Powerhouse: A-list and Accomplished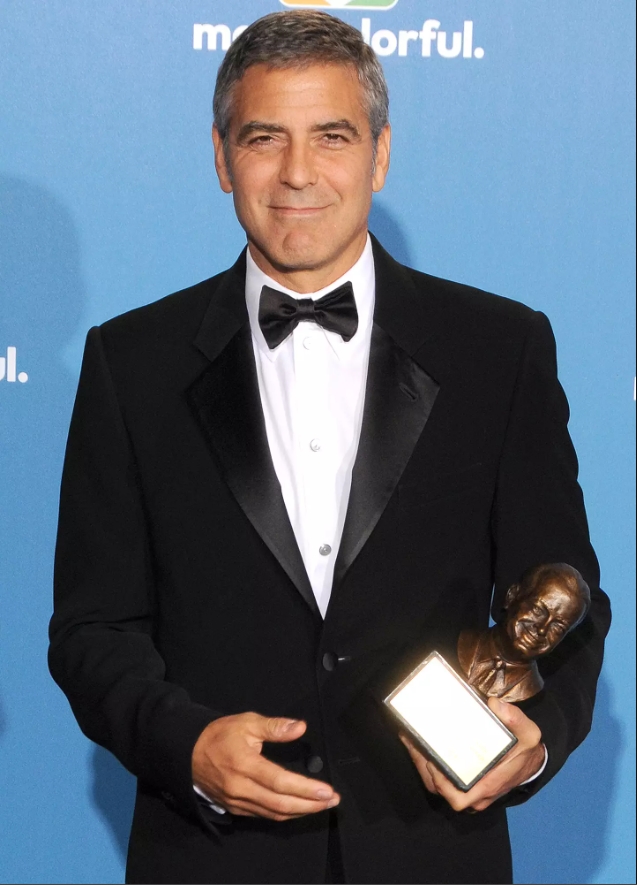 Early Romantic Charisma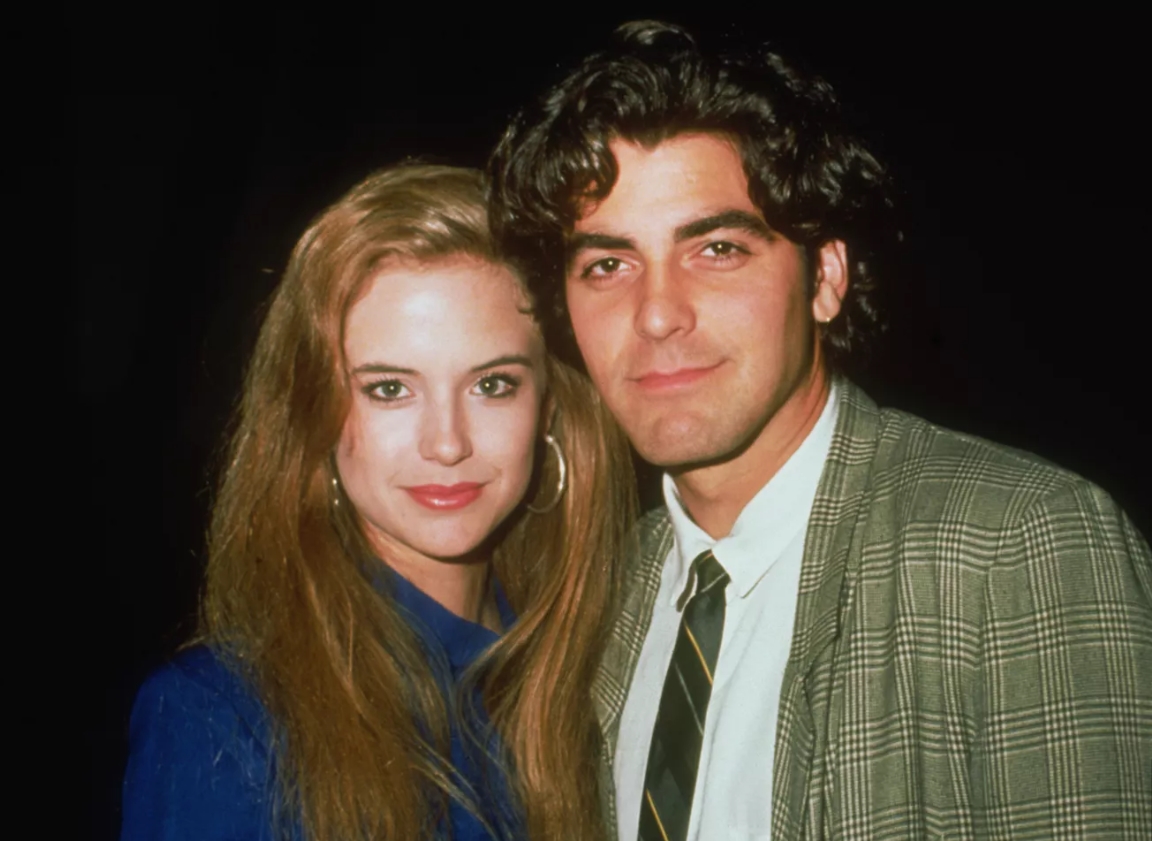 Wedded Euphoria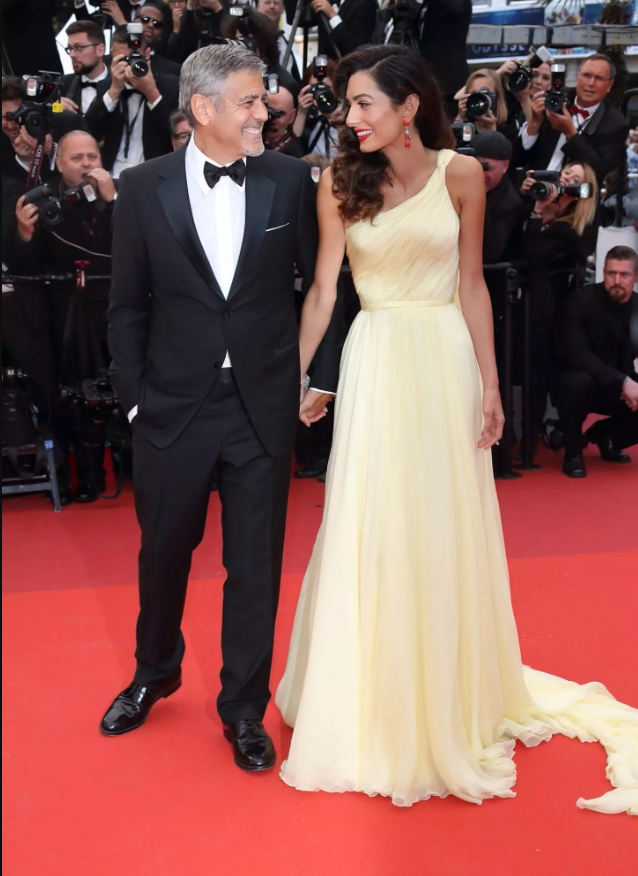 Worldly Humanitarian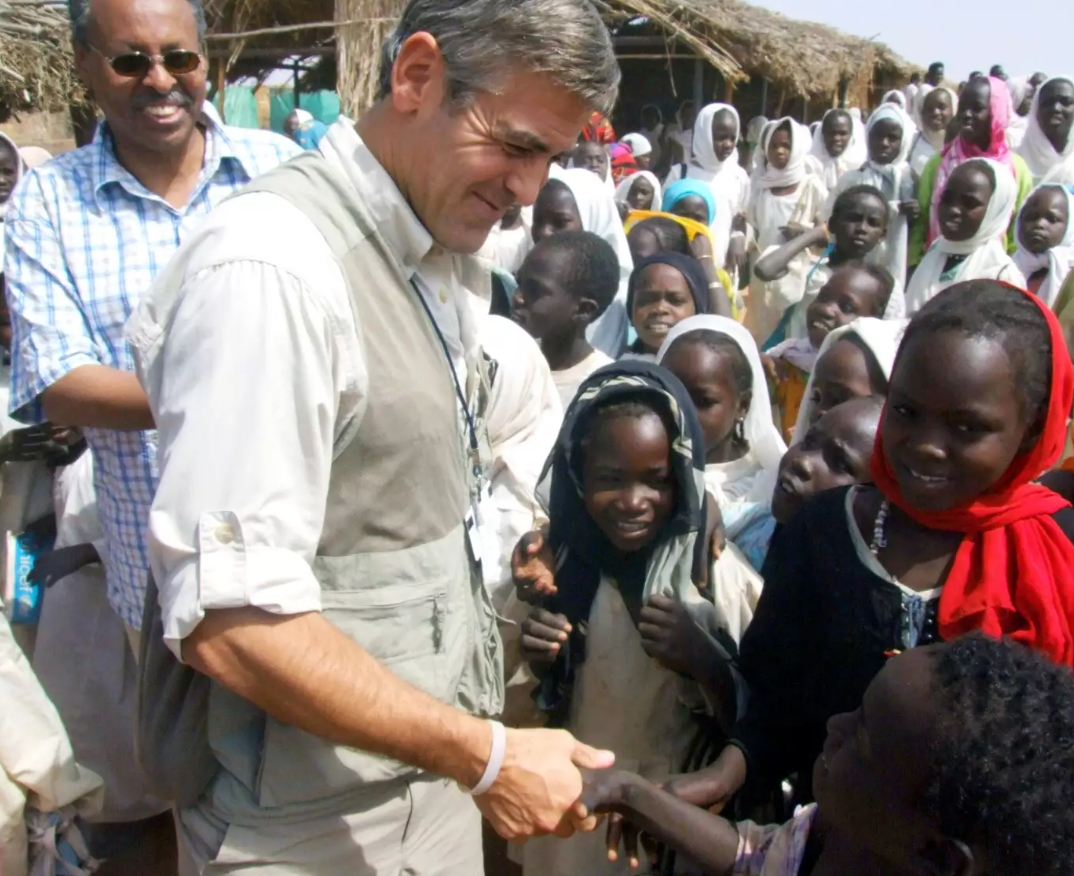 Fashion Magazine Worthy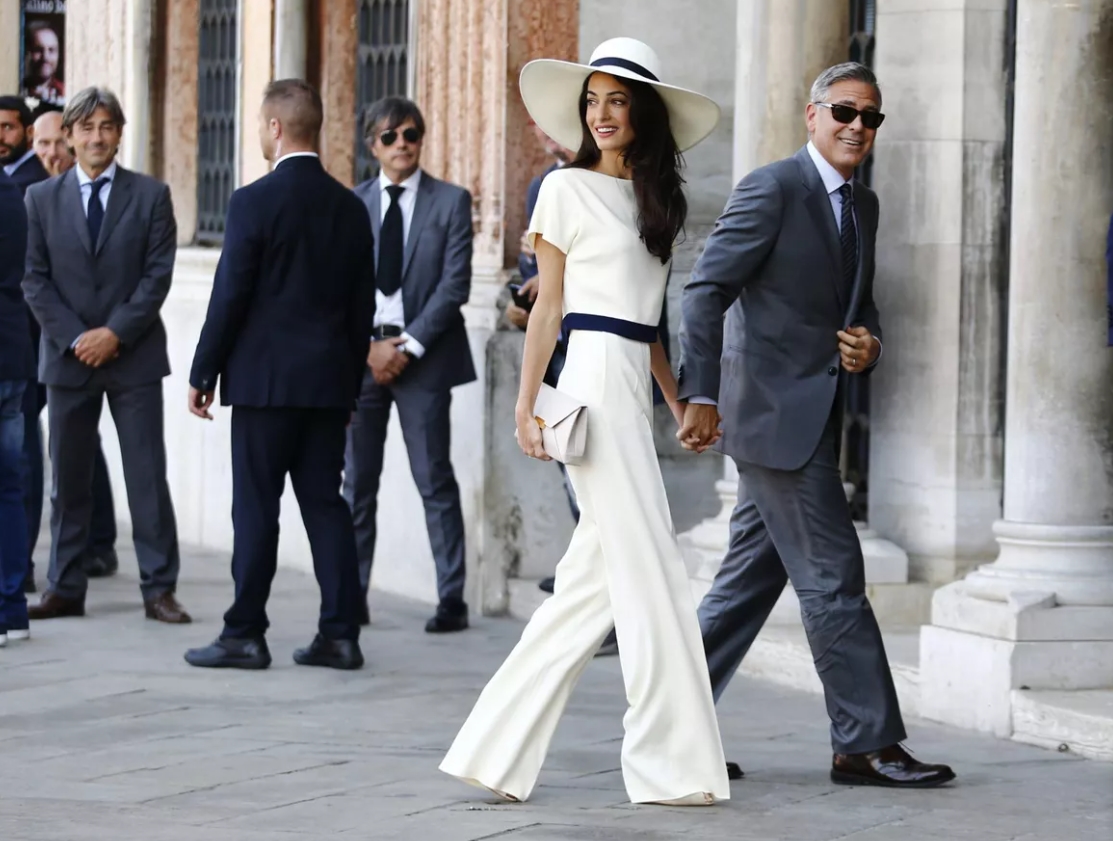 Rocking the Salt & Pepper Beard Like a Pro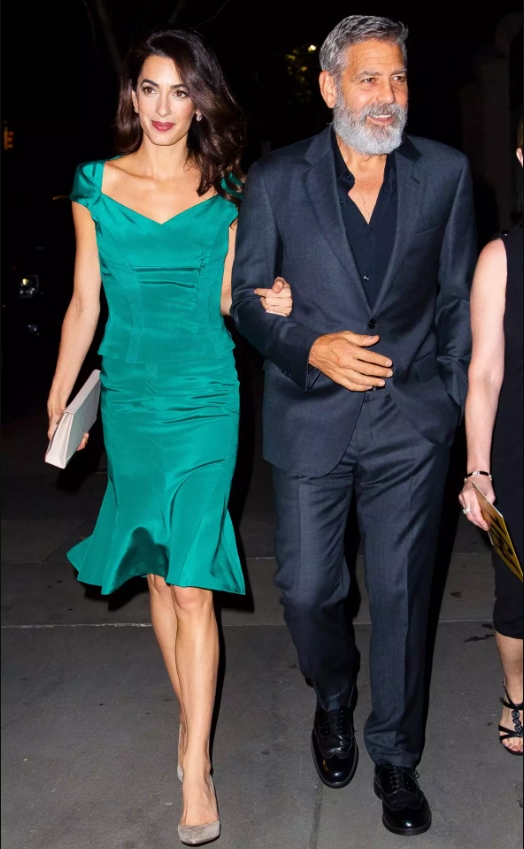 It's Champagne Time!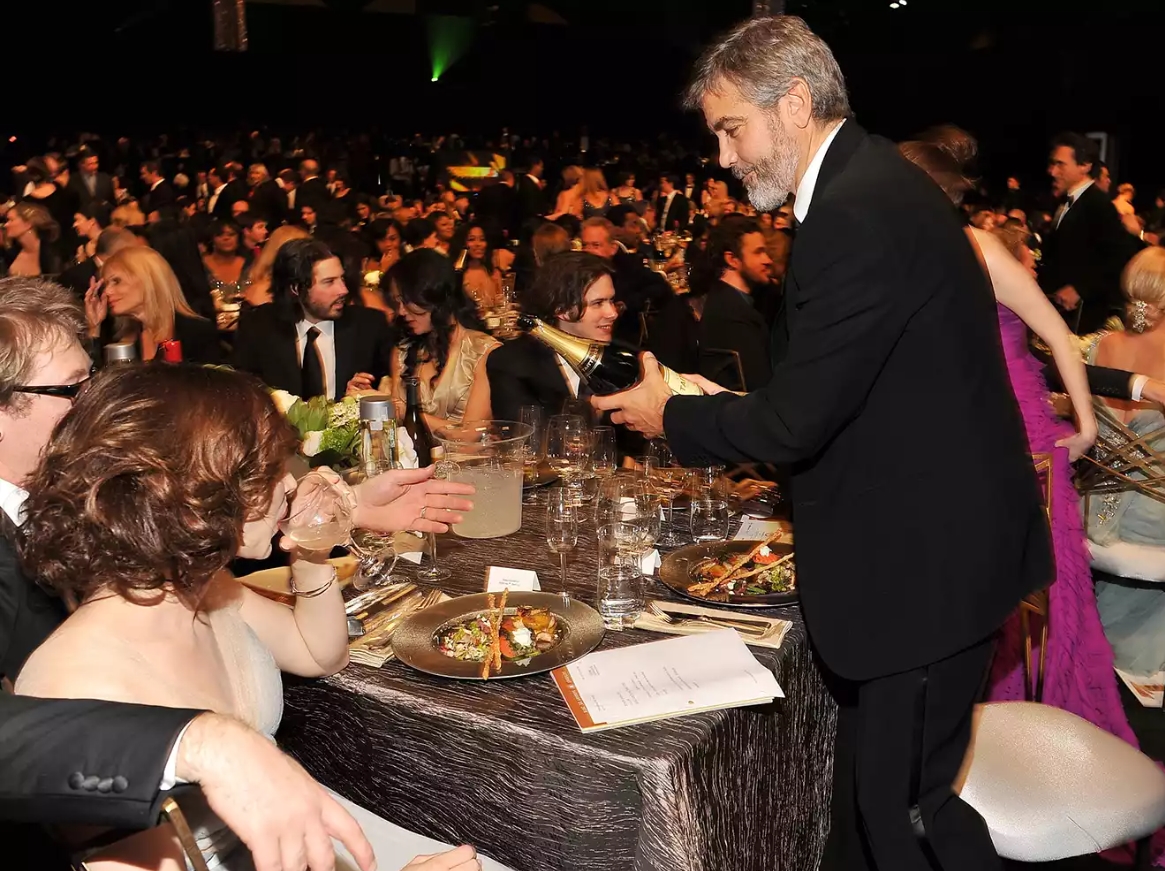 Relationship Royalty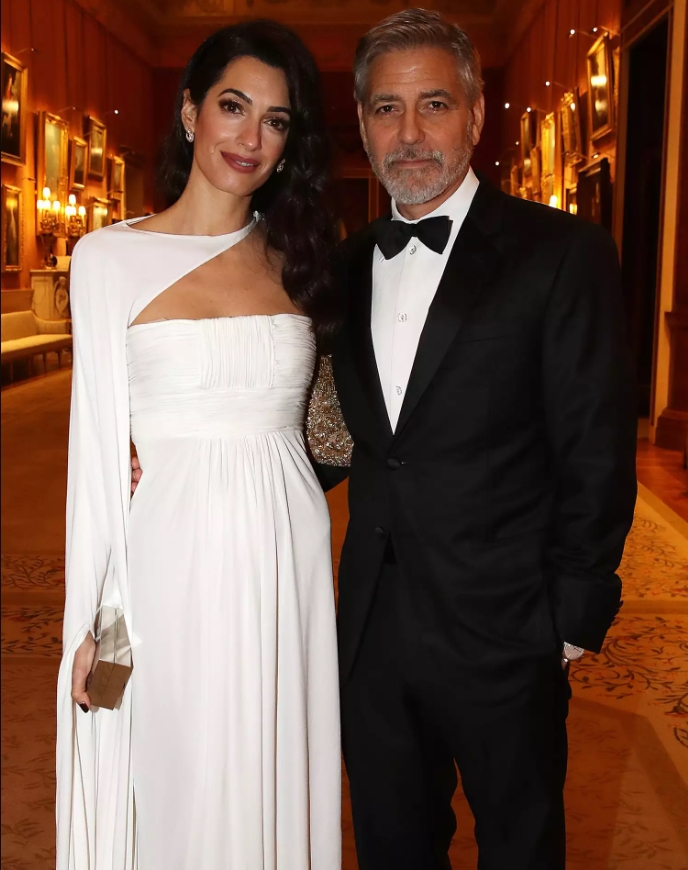 Skipper of the Scene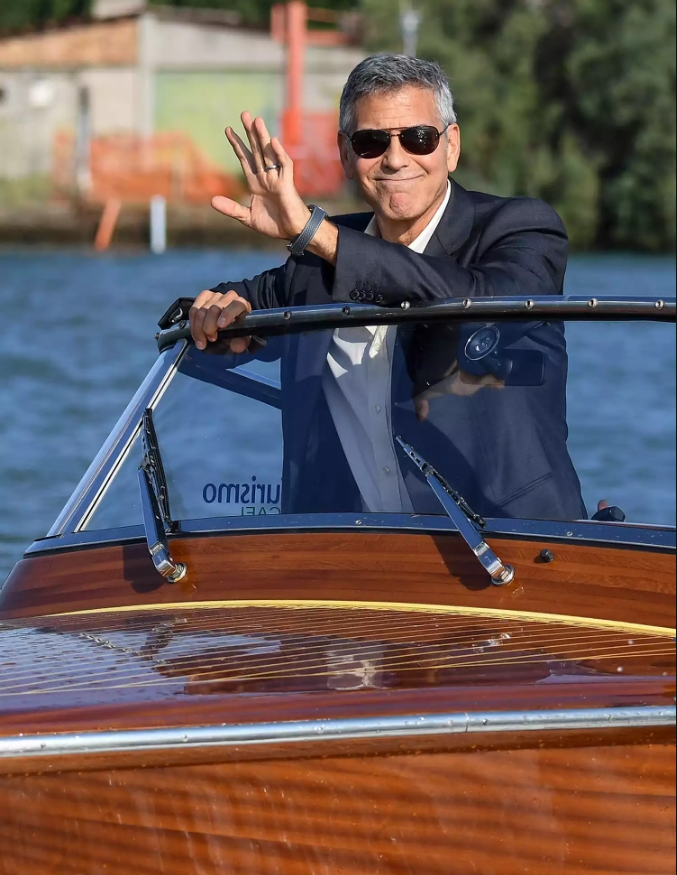 The Legendary Crew of Ocean's 11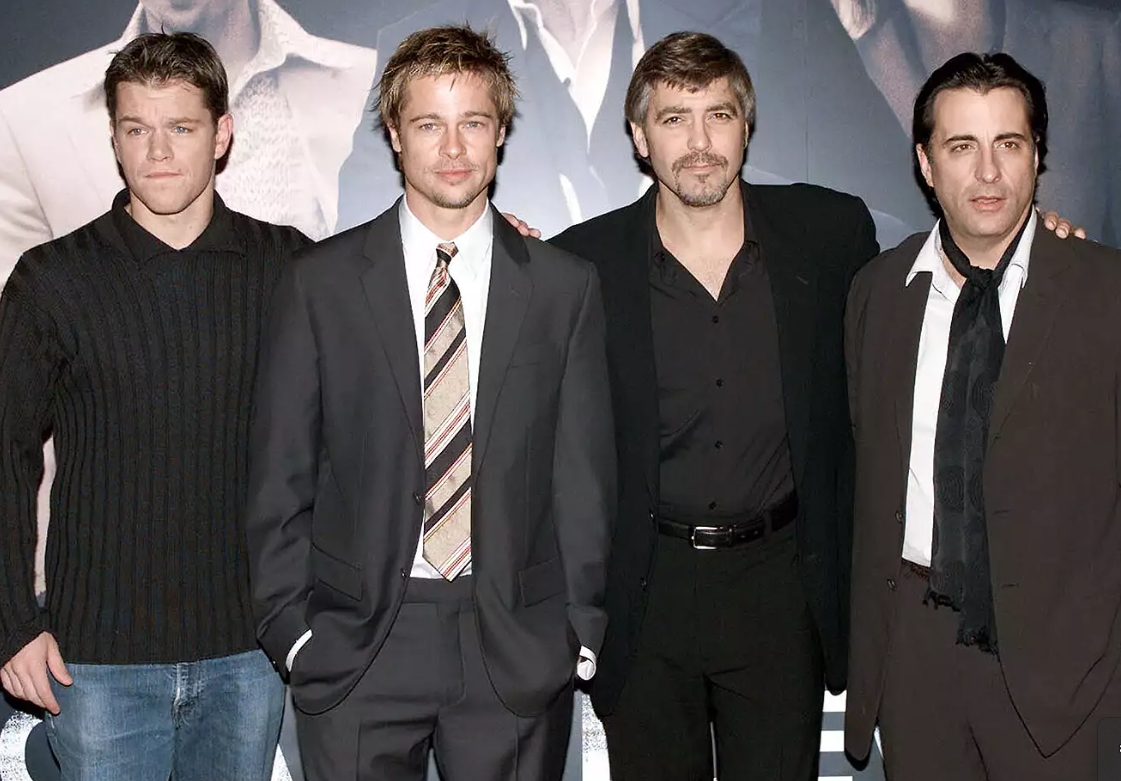 Laughing It Up with Julia Roberts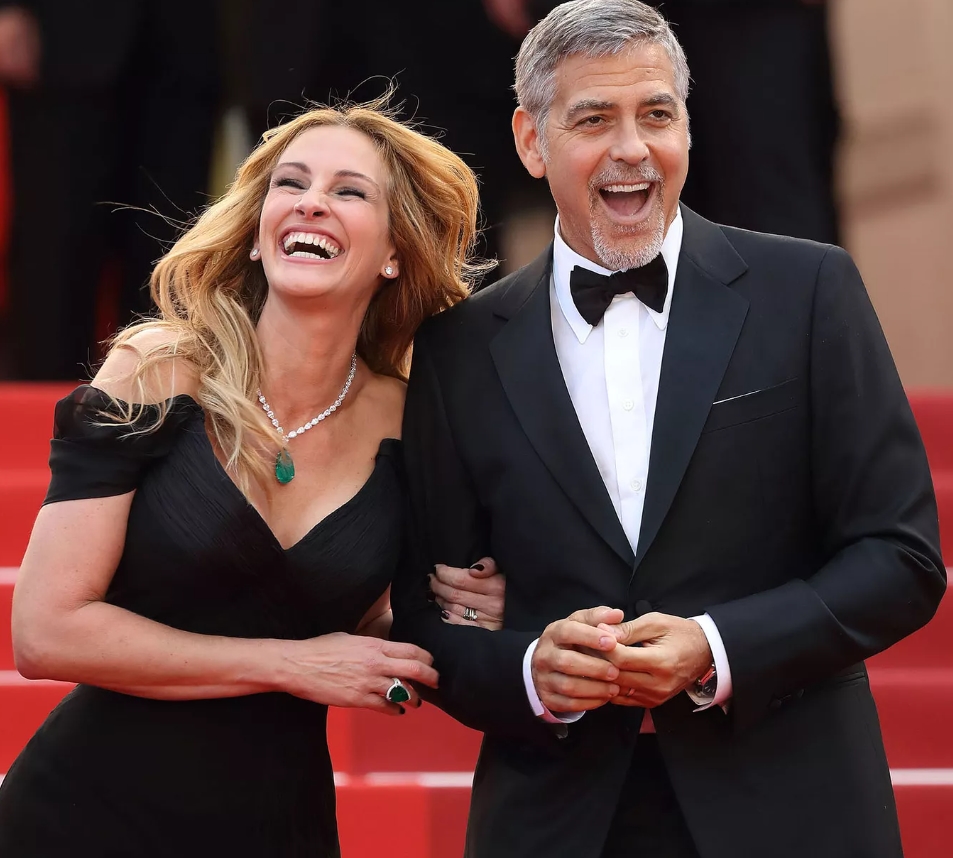 Endless Grins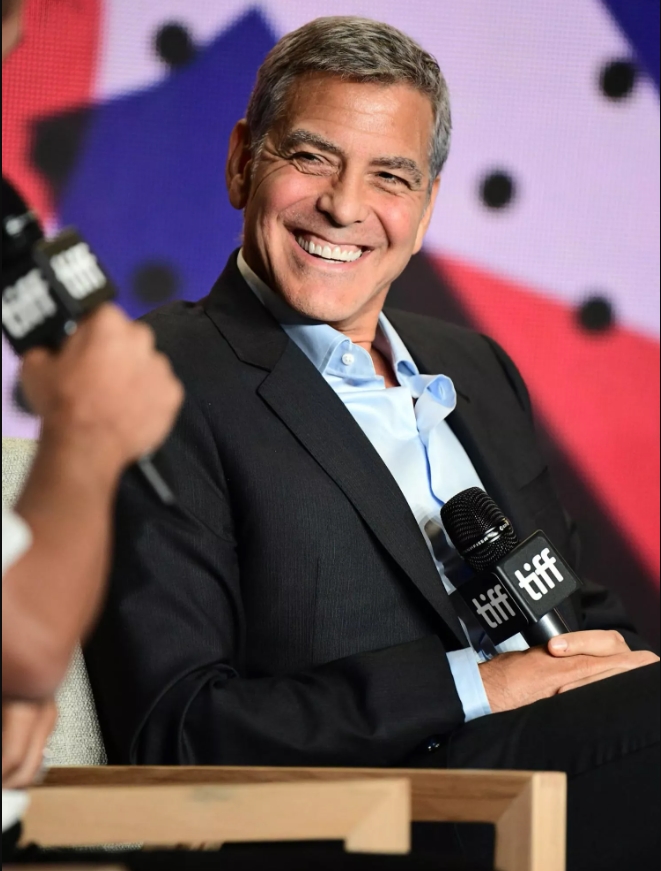 Sizzling Sensation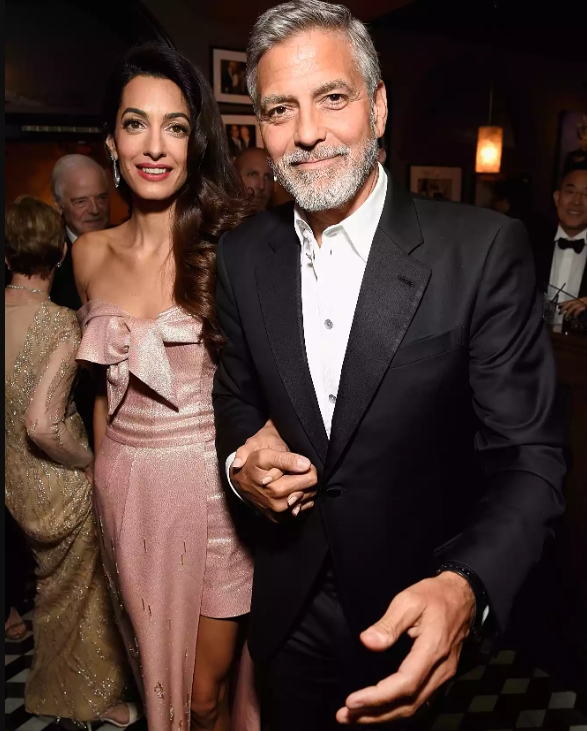 Cannes You Believe How Suave He Is?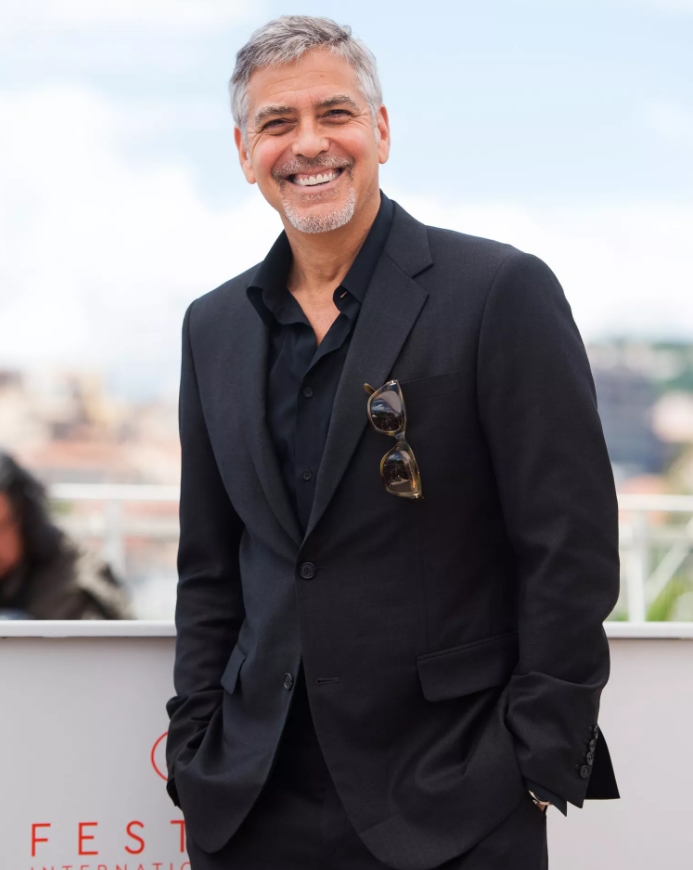 George and Sandy: Hollywood's Dynamic Duo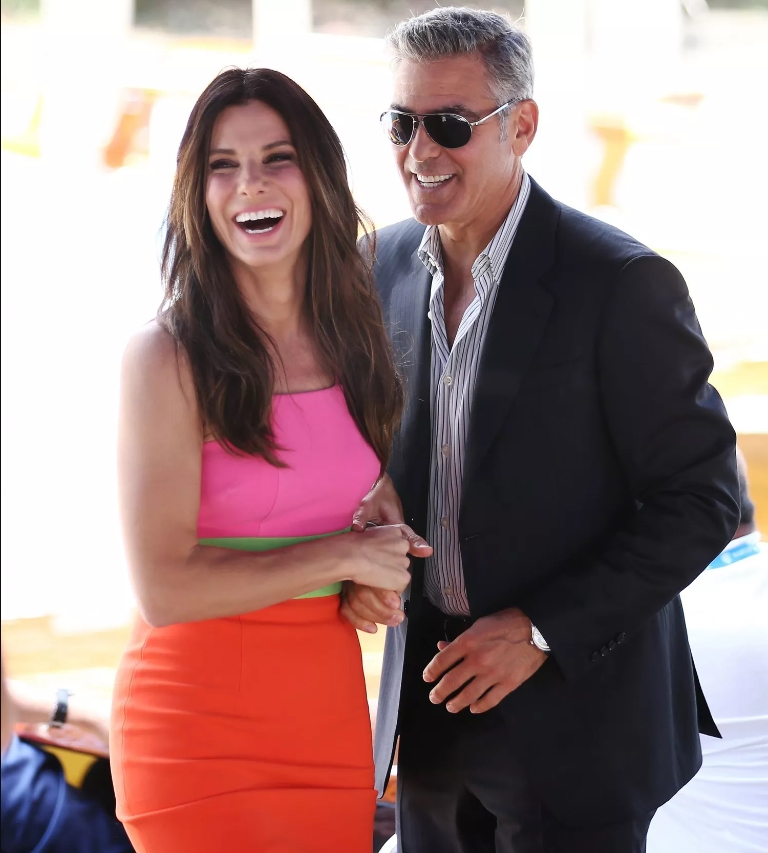 Tinseltown's Leading Men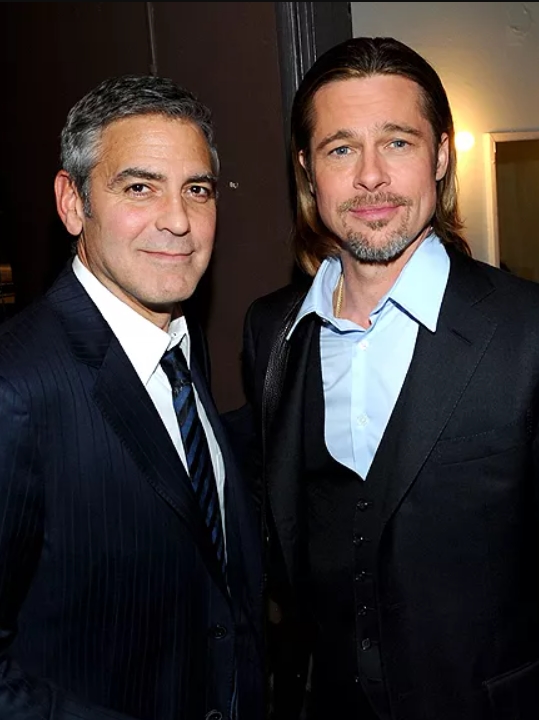 Thoughtfully Captivating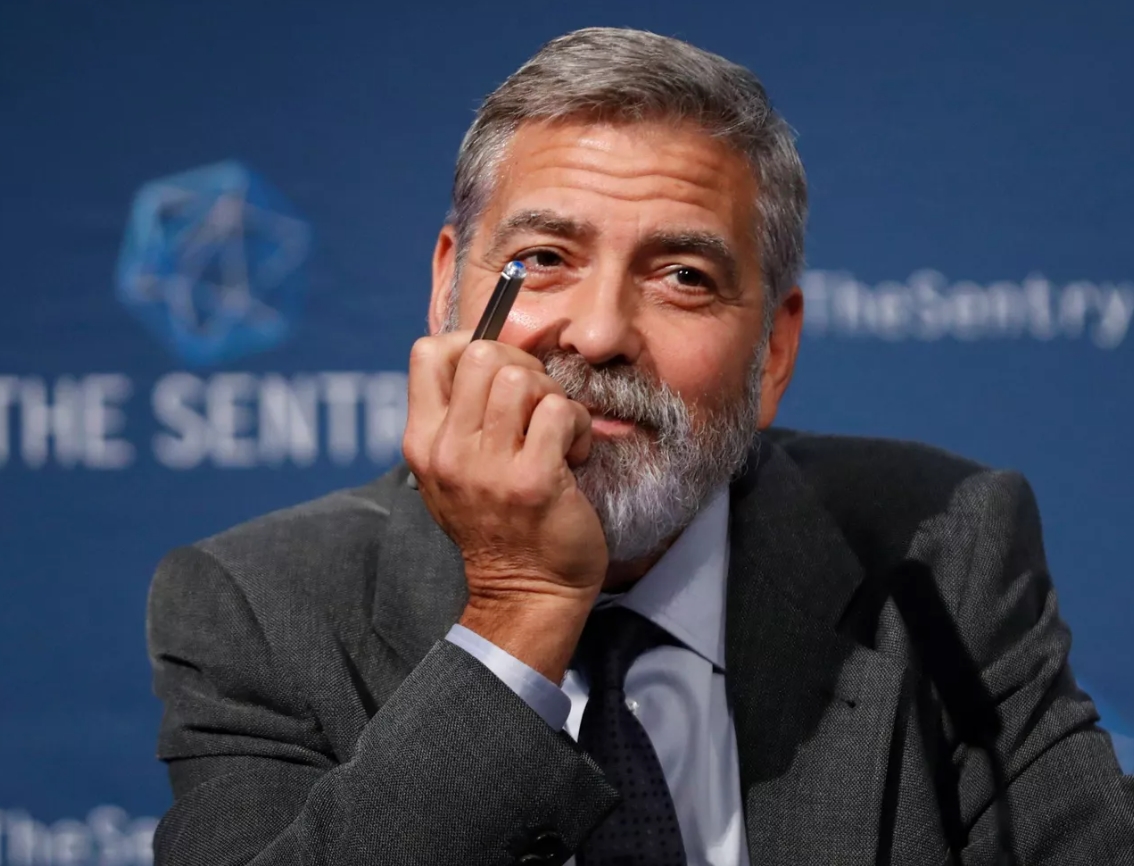 In Harmony with Nature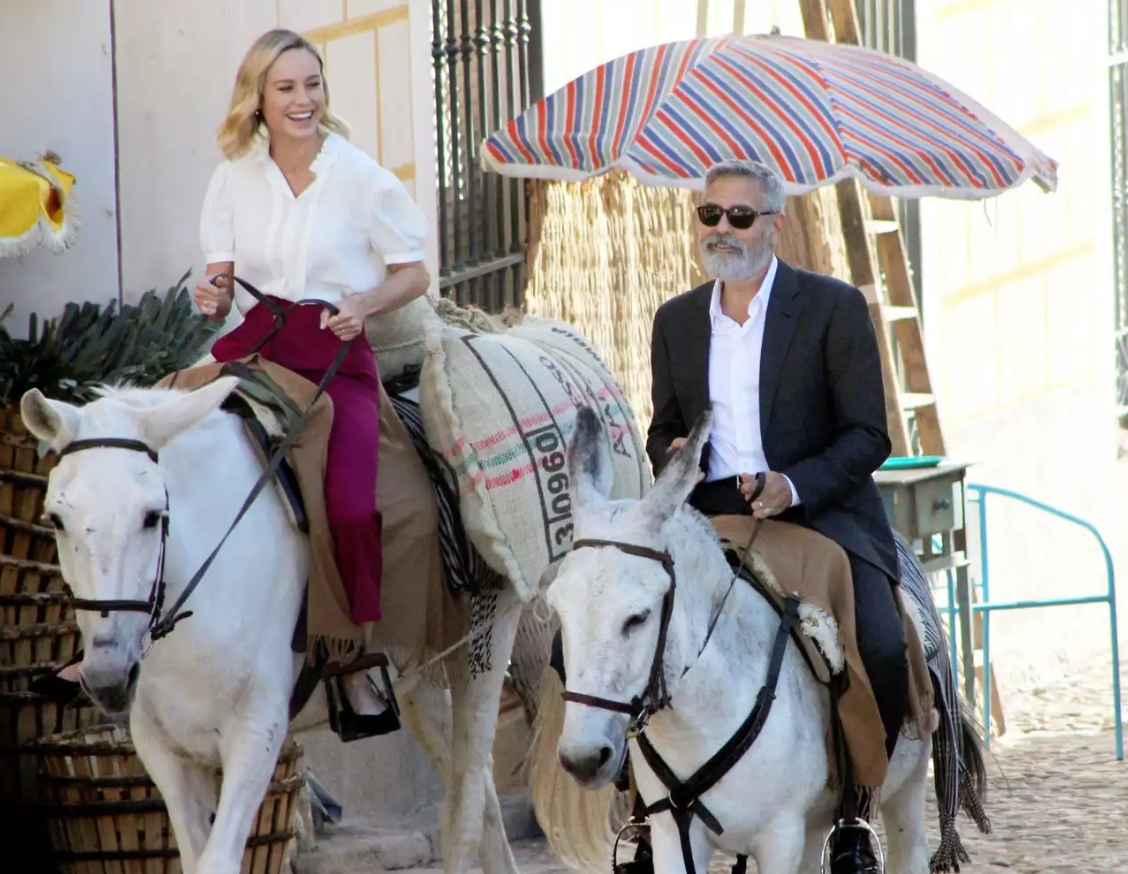 Adorable Pair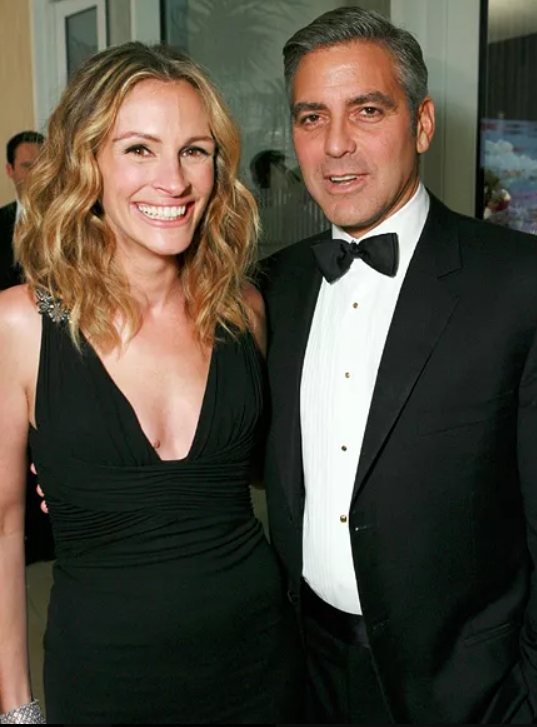 Sizzling Heartthrob